With sunny places all round the globe claiming to be the ultimate honeymoon destination, we're championing the Brecon Beacons as an ideal location for your first holiday as a newly married couple.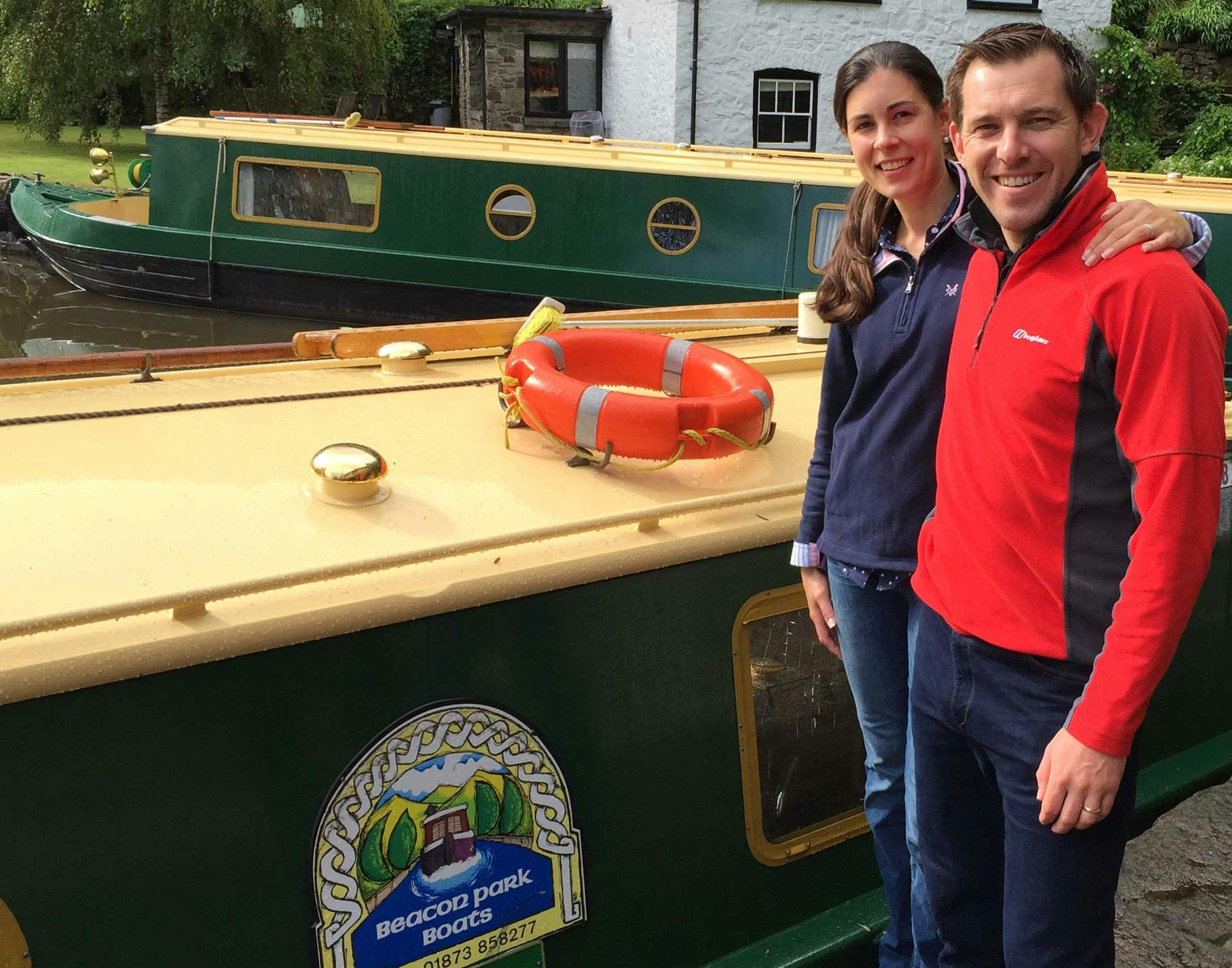 We've asked some of the couples who've honeymooned on our luxury canal boats why Beacon Park Boats is their perfect choice. Among them, Matt and Jess said 'We had an amazing week on Owl and couldn't fault your service one bit. You've thought of absolutely everything that we could need, and we felt like the King and Queen of the canal, as our narrowboat was so beautiful. There were plenty of interesting places to visit along the Mon and Brec, and we especially loved Crickhowell. A truly memorable honeymoon.'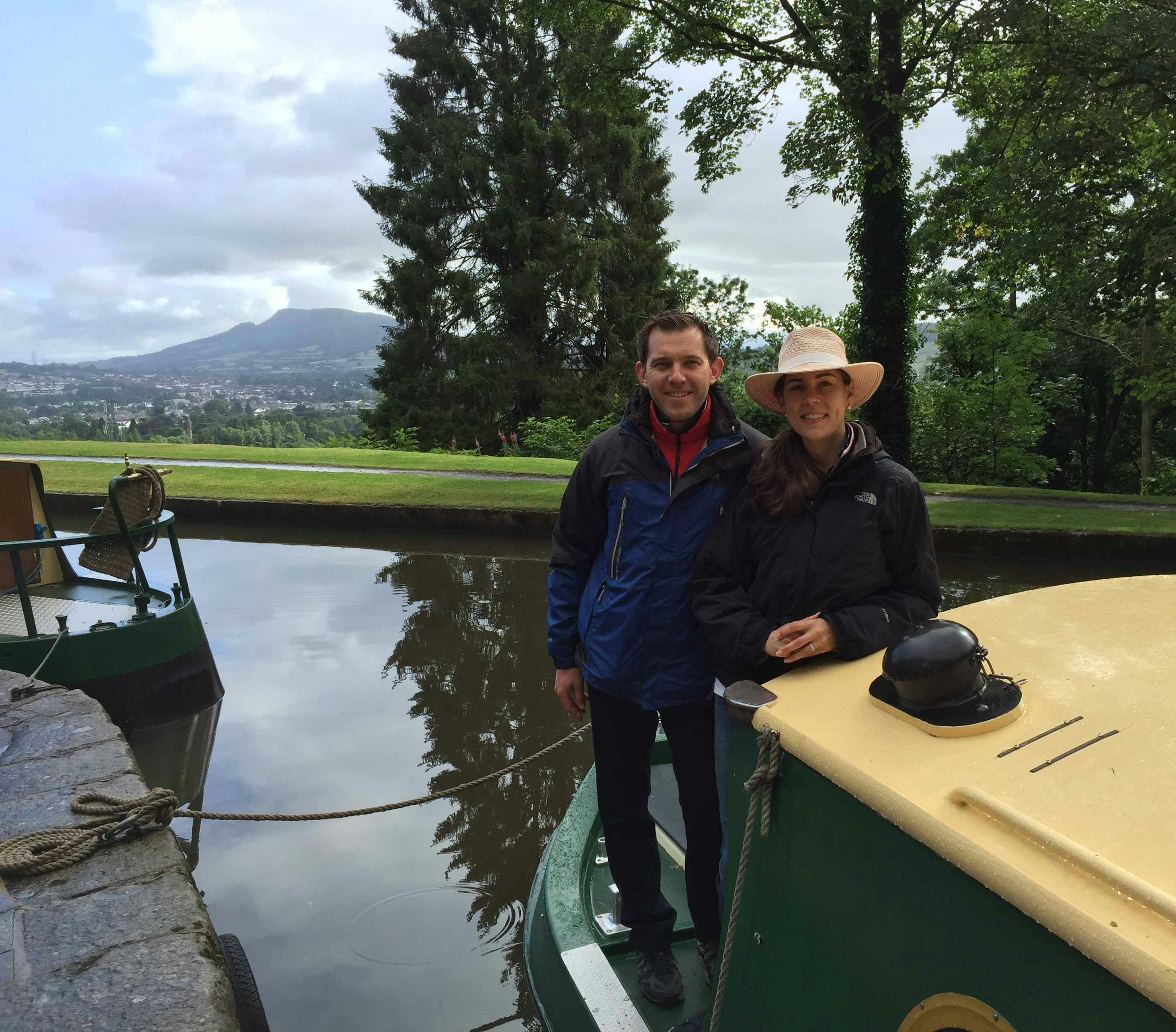 So what sort of honeymoon are you looking for?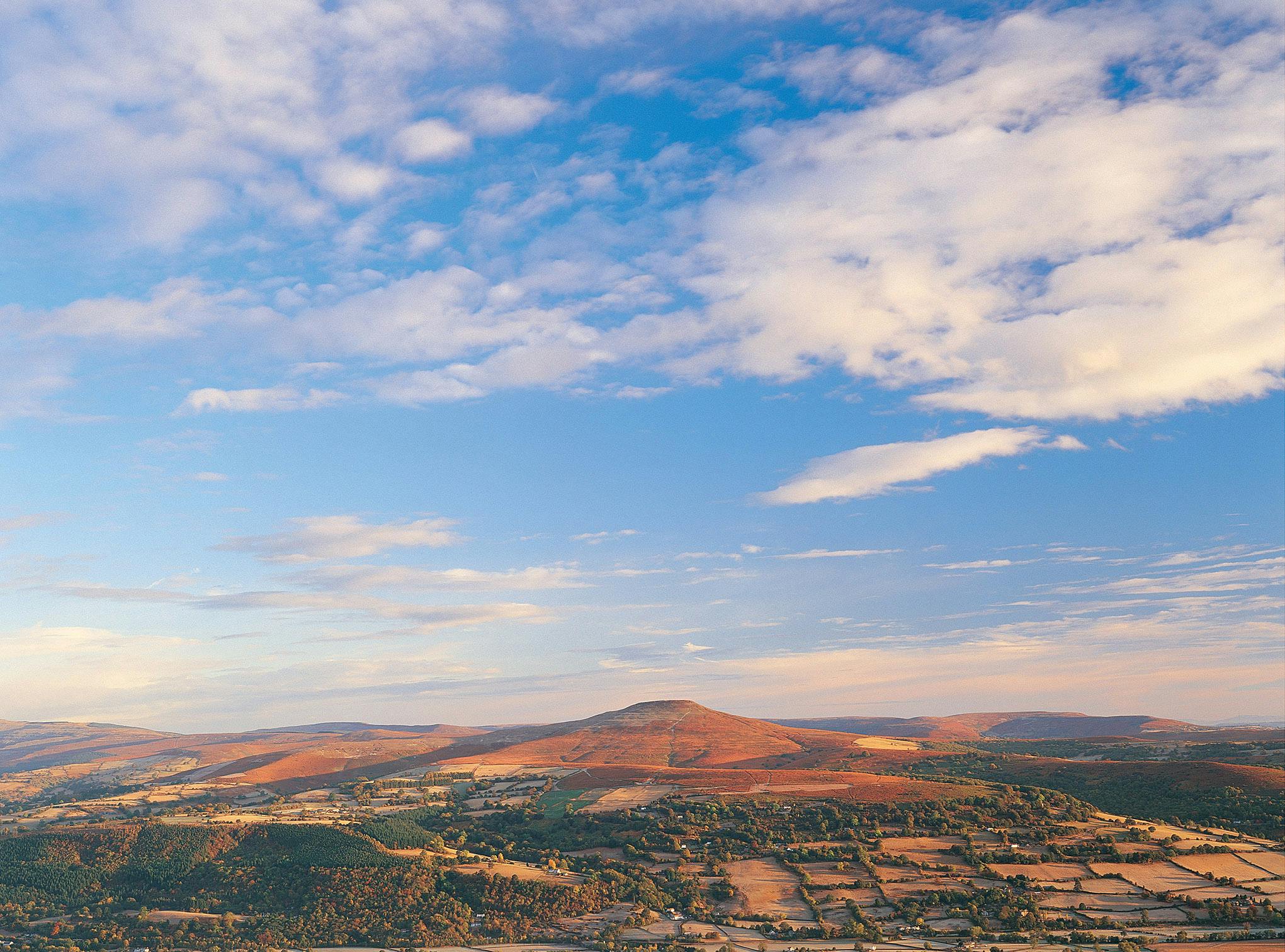 Laid-back
How can you fail to be moved by the beautiful scenery of the Brecon Beacons National Park? It's an amazing backdrop to one of the most significant holidays you're likely to take. While it's only 3 hours from London, with easy road and rail links, this rural idyll is a world away from your hectic lifestyle. There are stretches of the Monmouthshire & Brecon Canal where you're unlikely to meet anyone – the perfect bolthole. Just what you need to unwind after the busy build-up to your wedding.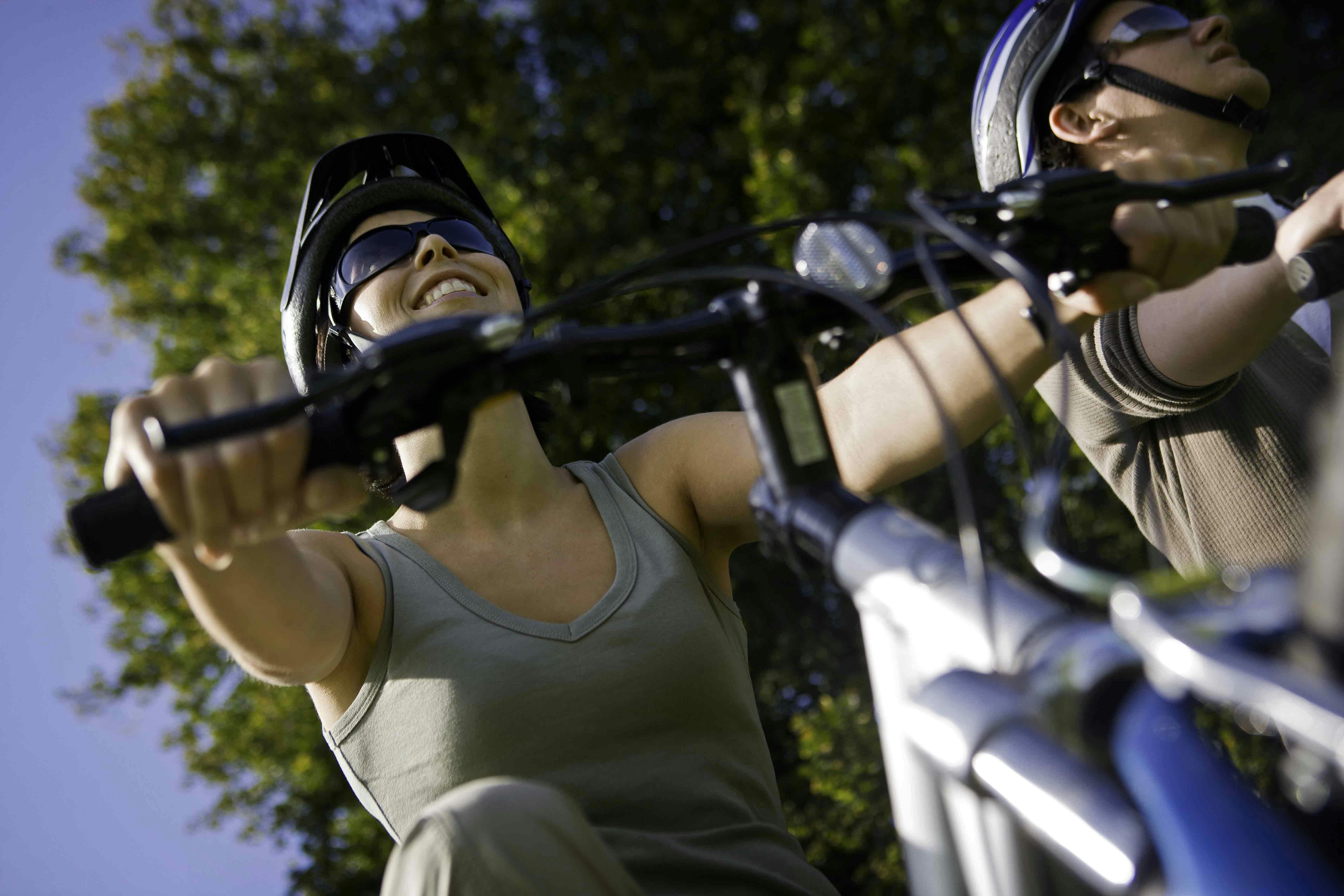 Adventurous
If you're a get-up-and- go couple, you'll enjoy the thrills of climbing the Blorenge, horseriding near Brecon or hiring bikes to explore the towpath. There's even more adventure at the Llangorse Multi-Activity Centre, a short taxi ride away from the canal. Or you can take to the skies for an unforgettable paragliding flight.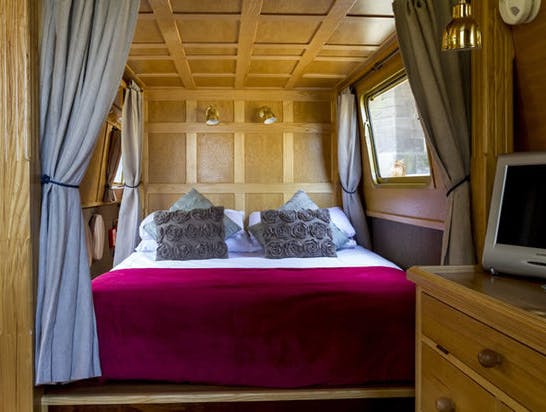 Romantic
Who needs beaches, when you've got mountains? For special moments try watching the sun set from the top of Table Mountain overlooking Crickhowell or gazing up at the starry night sky from the deck of your boat.
Who needs tropical cocktails? Try the more distinctive Penderyn whisky or share a bottle of wine grown by Sugarloaf Vineyard in Abergavenny.
Who needs roll-top baths, hot tubs and 4-poster beds? Well, not everyone but, in case you do, there's a roll-top bath on Harrier and Owl has a luxurious 4-poster bed and on-deck hot tub. Sheer indulgence.
Book your boat