For some people, a holiday's not complete without a hot tub. Our hot tubs are in the most amazing settings.
For the ultimate experience, choose a hot tub on narrowboat Owl. During the winter, when the air is crisp and there may be a snowy scene around you, Owl becomes a houseboat - permanently moored at Llangattock. It's a tranquil spot at the edge of our private wharf where you'll have complete privacy. Owl also boasts a 4-poster bed and wood burner.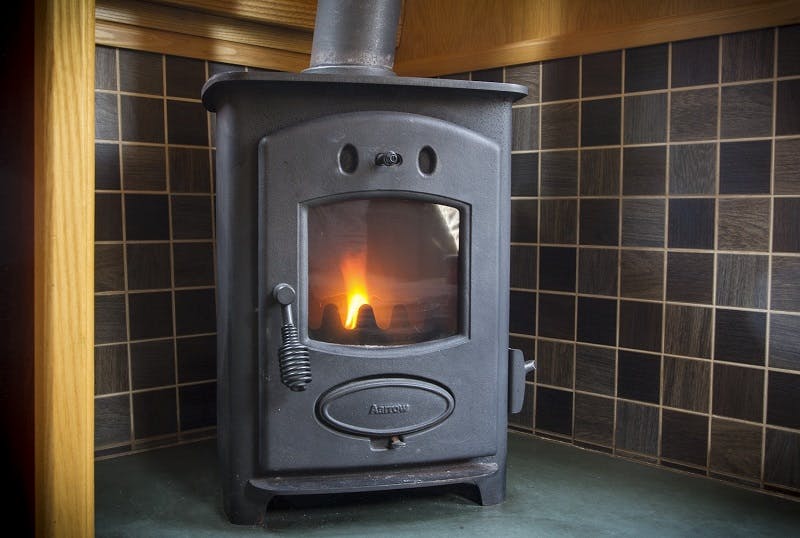 There's plenty to do within walking distance: wander into the pretty town of Crickhowell, climb one of the surrounding peaks or saunter along the canal towpath for miles. With your car parked just a few metres from your houseboat, you also have the option to go out for the day and explore further afield if you wish - perhaps the market towns of Brecon or Abergavenny (below), Blaenavon World Heritage Site or Llanthony Priory - a super spot for star gazing.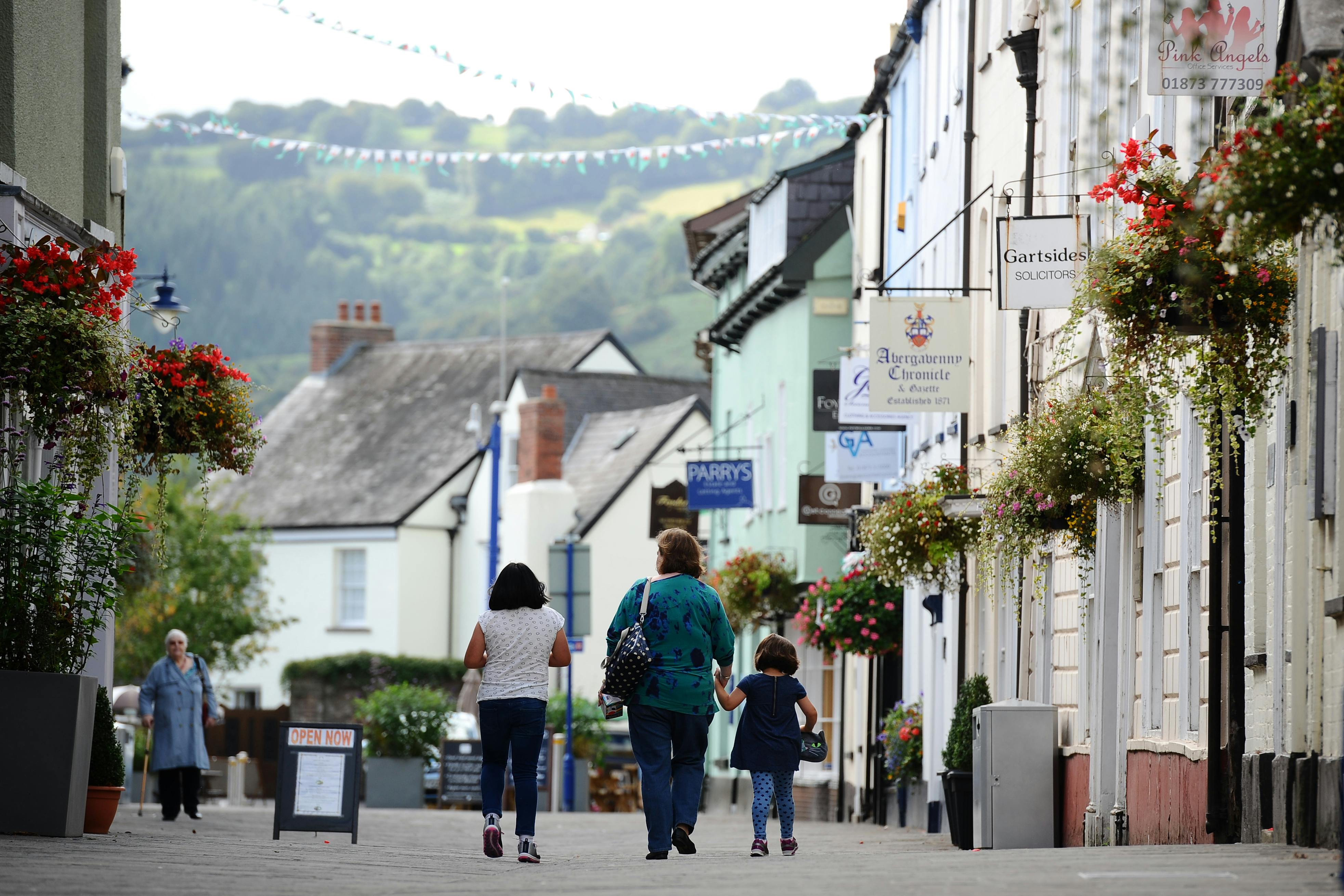 From spring to autumn, you can cruise the canal on narrowboat Owl, choosing where to moor up and share some idyllic moments with your partner. There are so many beautiful locations on this waterway, you'll never run out of places to enjoy.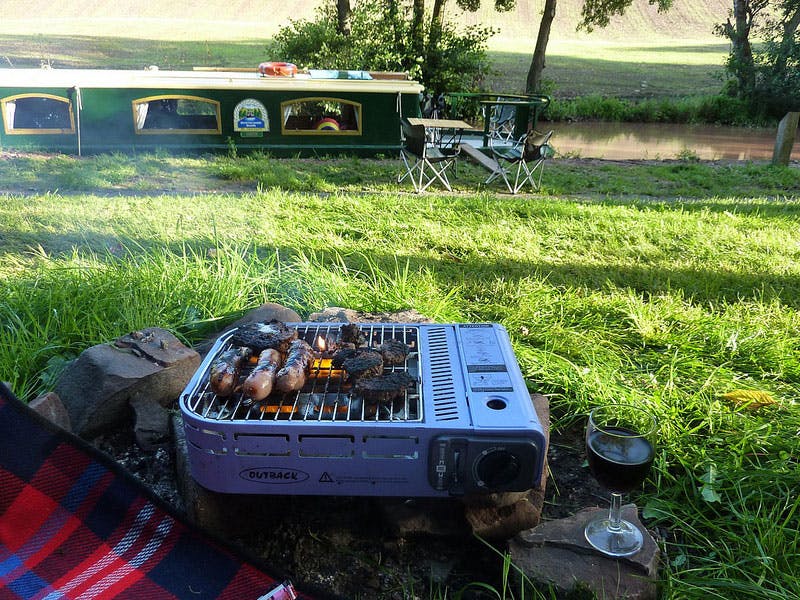 For a hot tub nestled in a wooded glade overlooking the canal and the Usk valley, choose Incline Cottage. The green backdrop gives a feeling of calm and is sure to help you and your loved one relax. Perhaps even more special is sitting out under the stairs with a glass of bubbly.
Expect more luxury inside the cottage - with an amazing roll-top bath in the bedroom and a sumptuous kingsize bed. There's not one, but two, log burners in this 5-star cottage for that extra cosy feeling.
Take a look at all our narrowboats and cottages.
Book your boat