While taking a narrowboat through a lock is one of the more technical aspects of a boating holiday, it's no reason to panic. In fact, it's a fun part of a canal holiday and provides a little exercise!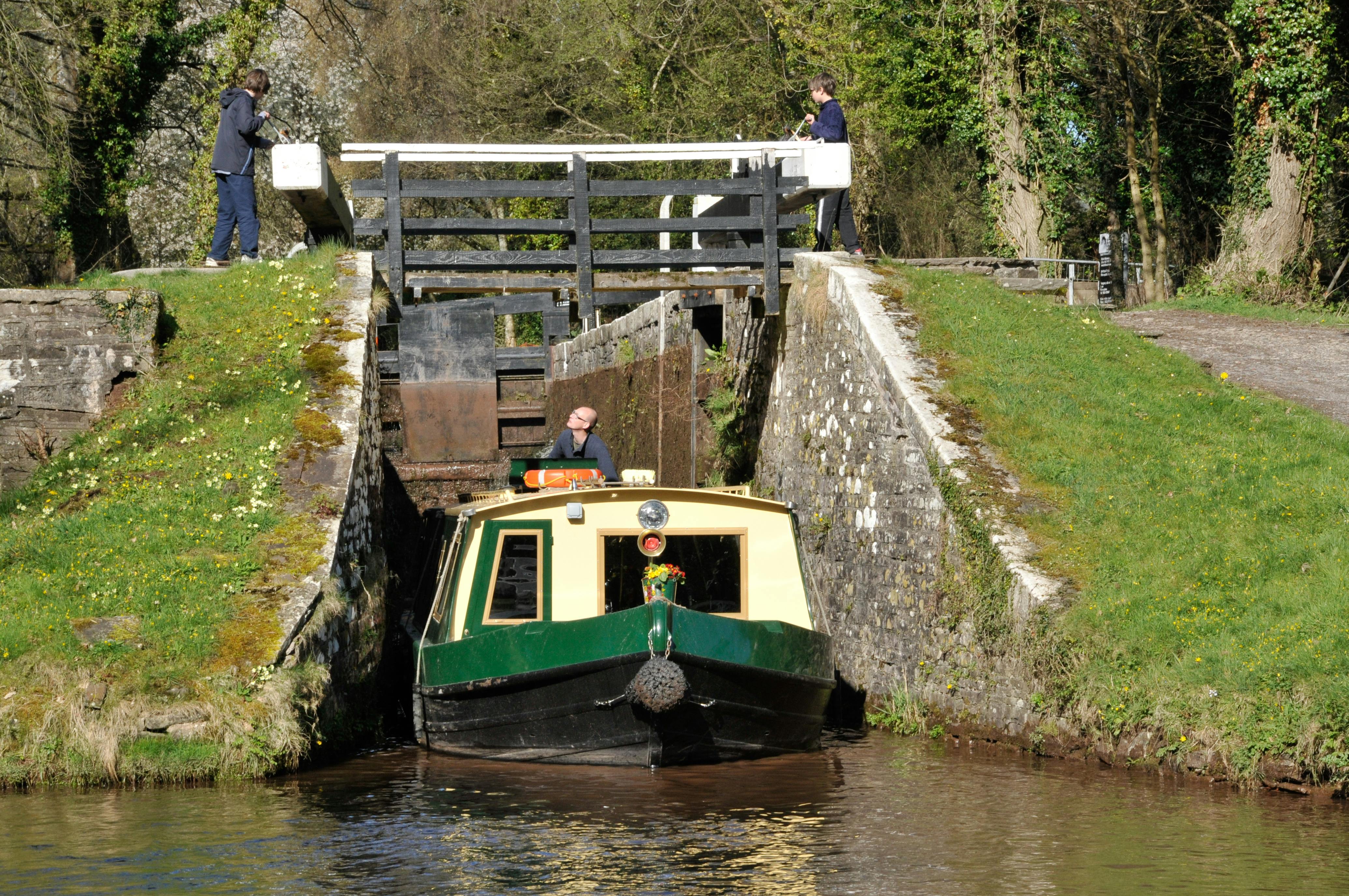 Unlike on some of the very busy waterways, the locks on the Monmouthshire & Brecon Canal are not staffed and operated for you, so it's a chance for others on the boat to get involved. It usually takes about 15-20 minutes to go through a lock, and if it's your first time, there'll be a real sense of achievement once you're out the other side.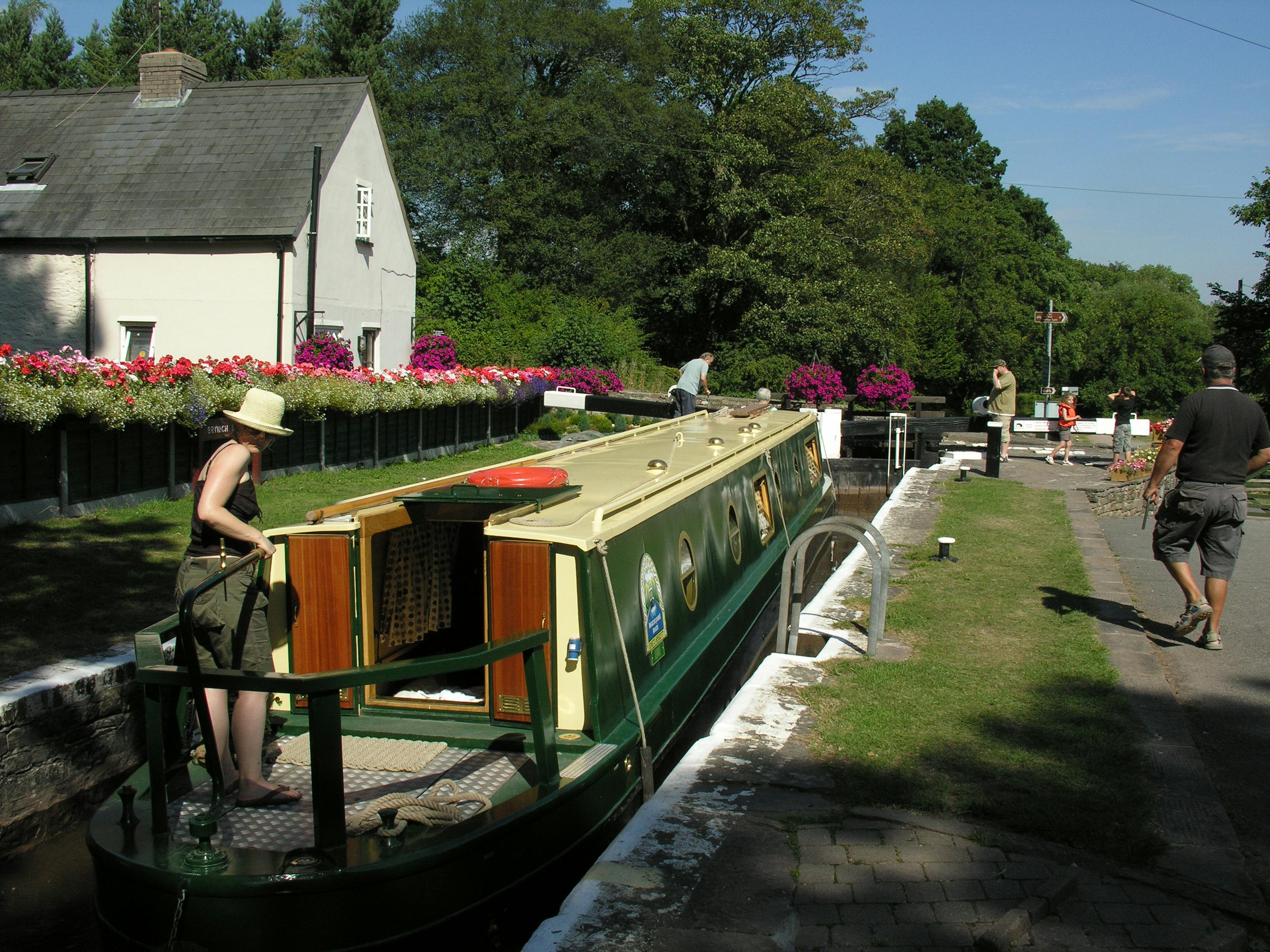 In order that our visitors feel completely confident about locks, we've produced a video showing how they are operated on the Mon & Brec. We also give a detailed briefing to all holidaymakers before they set off on our boats.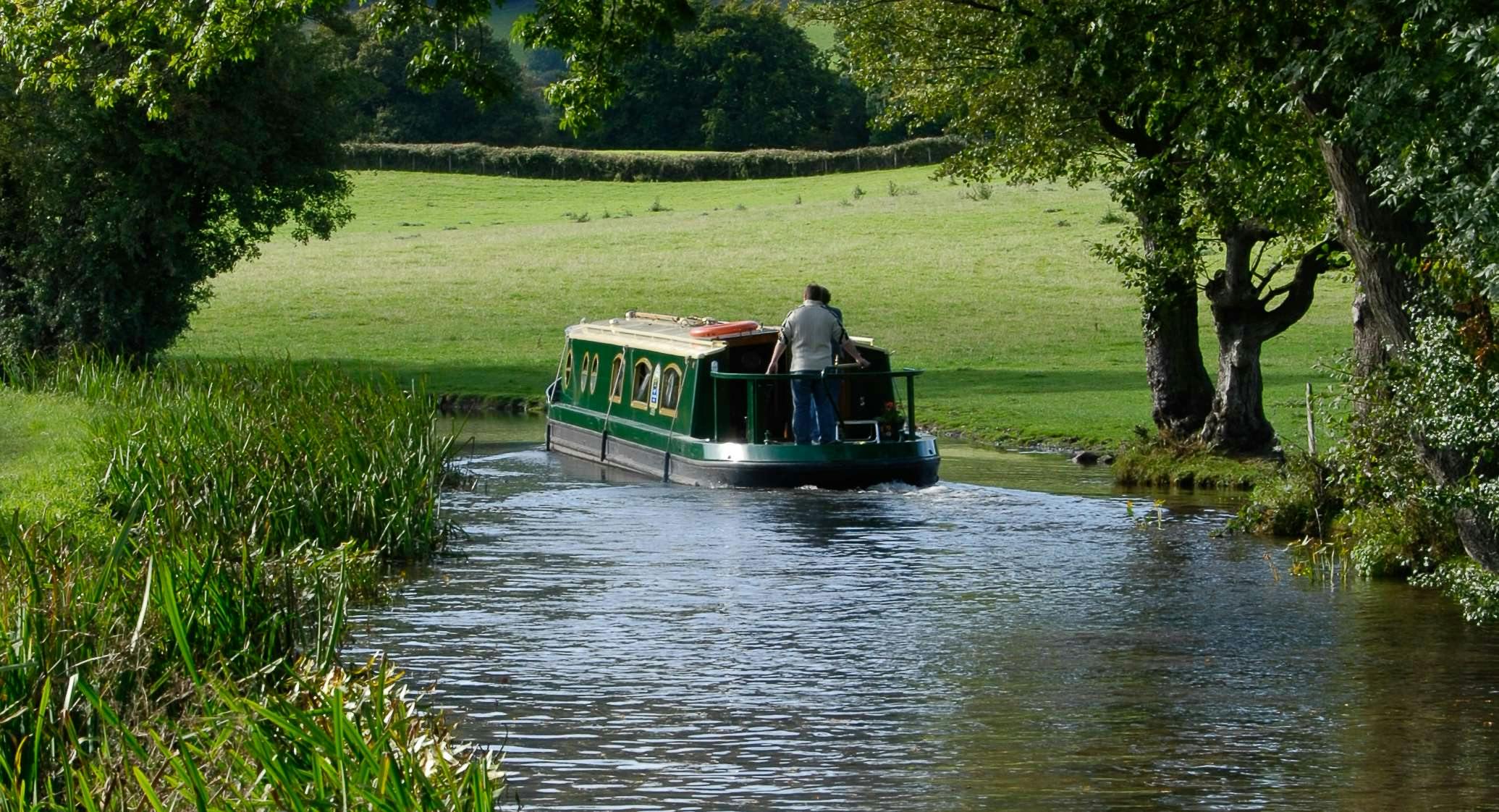 If you still don't fancy going through a lock, the Mon & Brec is probably the perfect choice for your boating holiday, as there are only six locks on this waterway –  a flight of five at Llangynidr and one at Brynich, near Brecon. Even better, from the southern end of the canal to Llangynidr, a distance of 25 miles, there are no locks at all. It's one of the longest lock-free stretches in the UK's inland waterway system and a marvel of contour canal engineering. So you can fill an entire week's holiday without having to pass through a lock.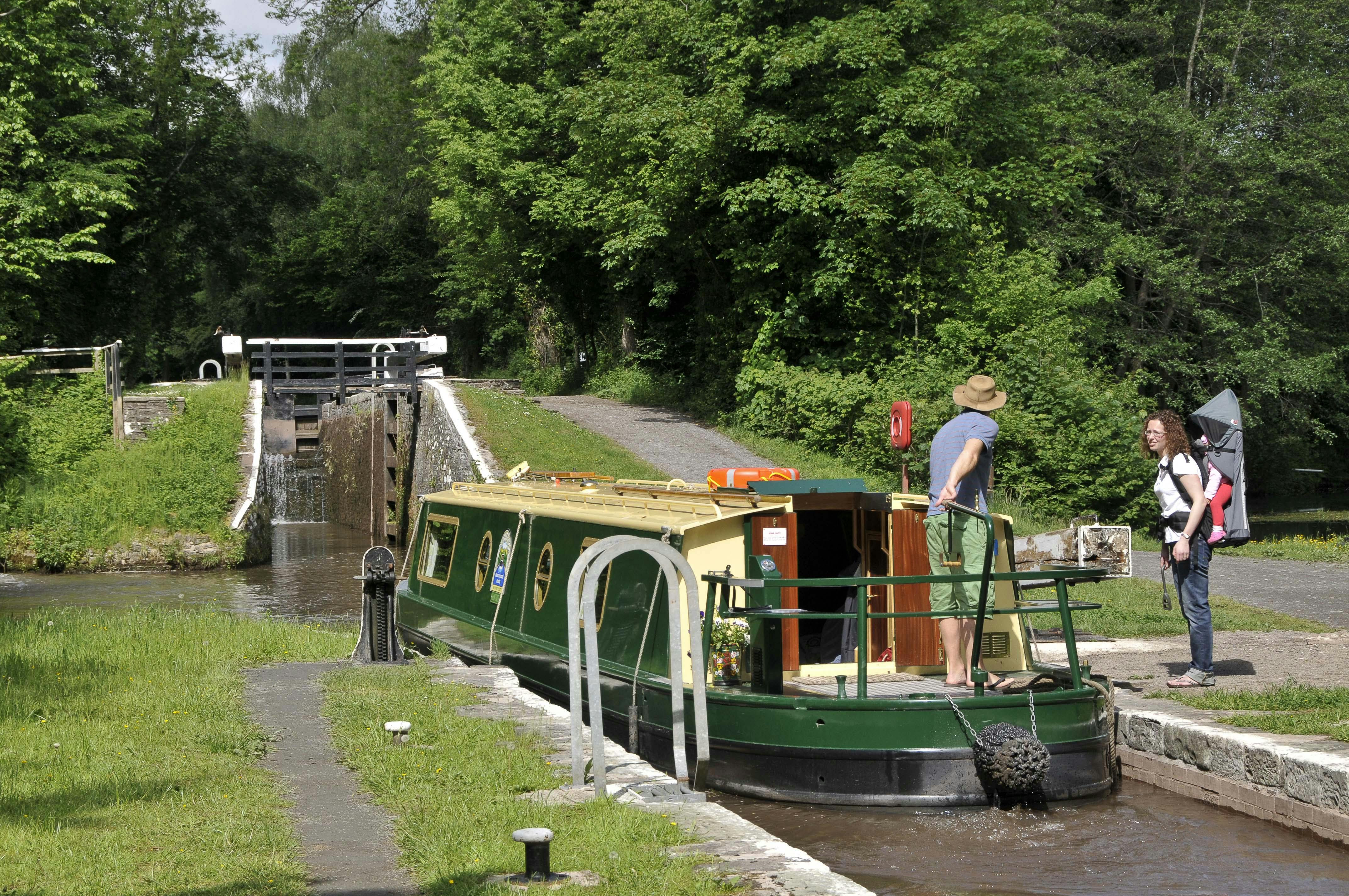 The pretty village of Llangynidr is the place to go if you want to watch boats going through locks. Combine it with a leisurely walk along the towpath, rounded off with some refreshment in the The Coach & Horses which has a canalside beer garden or The Red Lion, with a beer garden and children's play area, just a 10-minute walk from the canal. Check out the many other pubs near the canal on our interactive map.
Book your boat