'We've got a very busy weekend ahead, it's good to see the sun out, blue sky and we look forward to welcoming our visitors' - Alasdair Kirkpatrick (Owner)
If you've visited us before you'll know just how beautiful the scenery is here on the canal. 
As we come into Spring life begins to blossom into colour right before our eyes giving us that warm, welcoming feeling - one that lets us know it's the beginning of a new season for us here at Beacon Park Boats.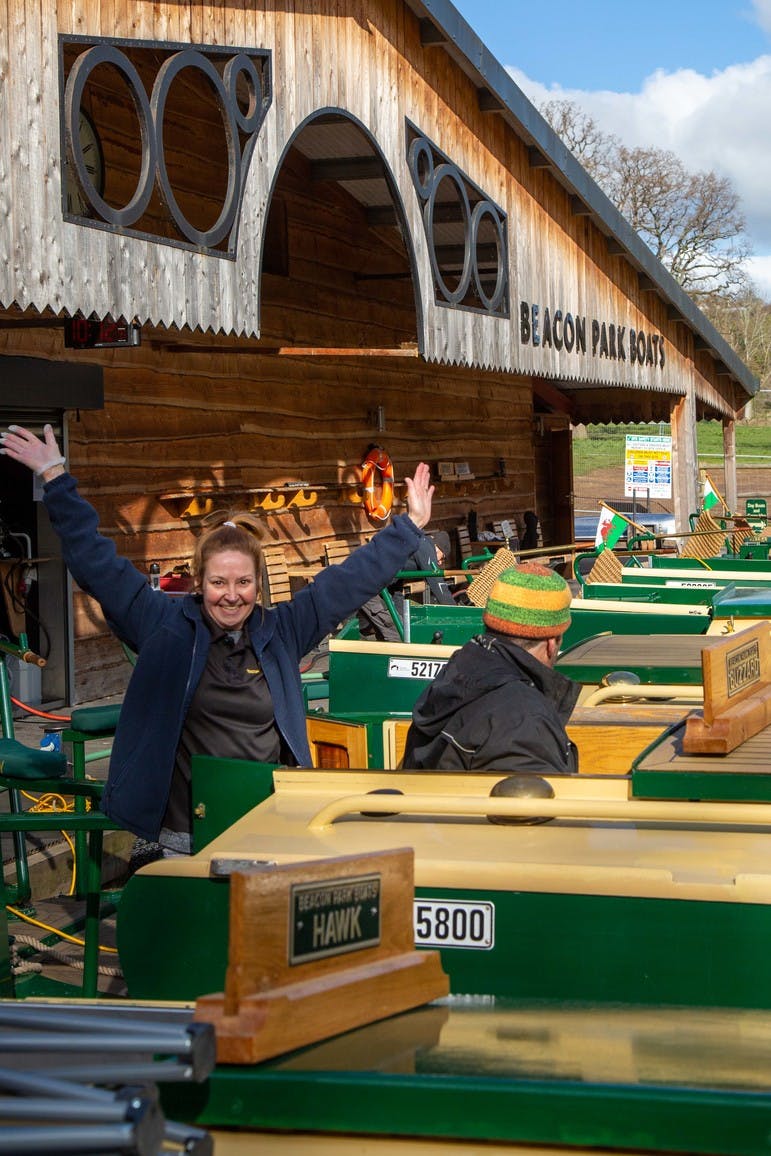 The preparation has been completed, our fleet is in the water and we're all set to have you adventuring across the Brecon Beacons in one of our 20 luxury narrowboats, each with their own unique character and design, all of which you can find here.
Like cooking? Harrier has a particularly well-equipped kitchen area, complimented by a large front deck perfect for al fresco dining. Maybe you're looking to cosy-up? Buzzard has its own king size bed, surround sound system and seating on the front and back decks. Whatever you're looking for out of your holiday this year, we have a boat sitting in our dock right now waiting for an adventure across the Brecon Beacons and Monmouthshire.
The Beacon Park Boats team has worked hard over the winter months to bring our fleet back to new, repainting, new floors, maintenance and some extra love they deserve. We want to be able to provide our customers with the absolute best experience we can give, now it's over to you to make the most of it.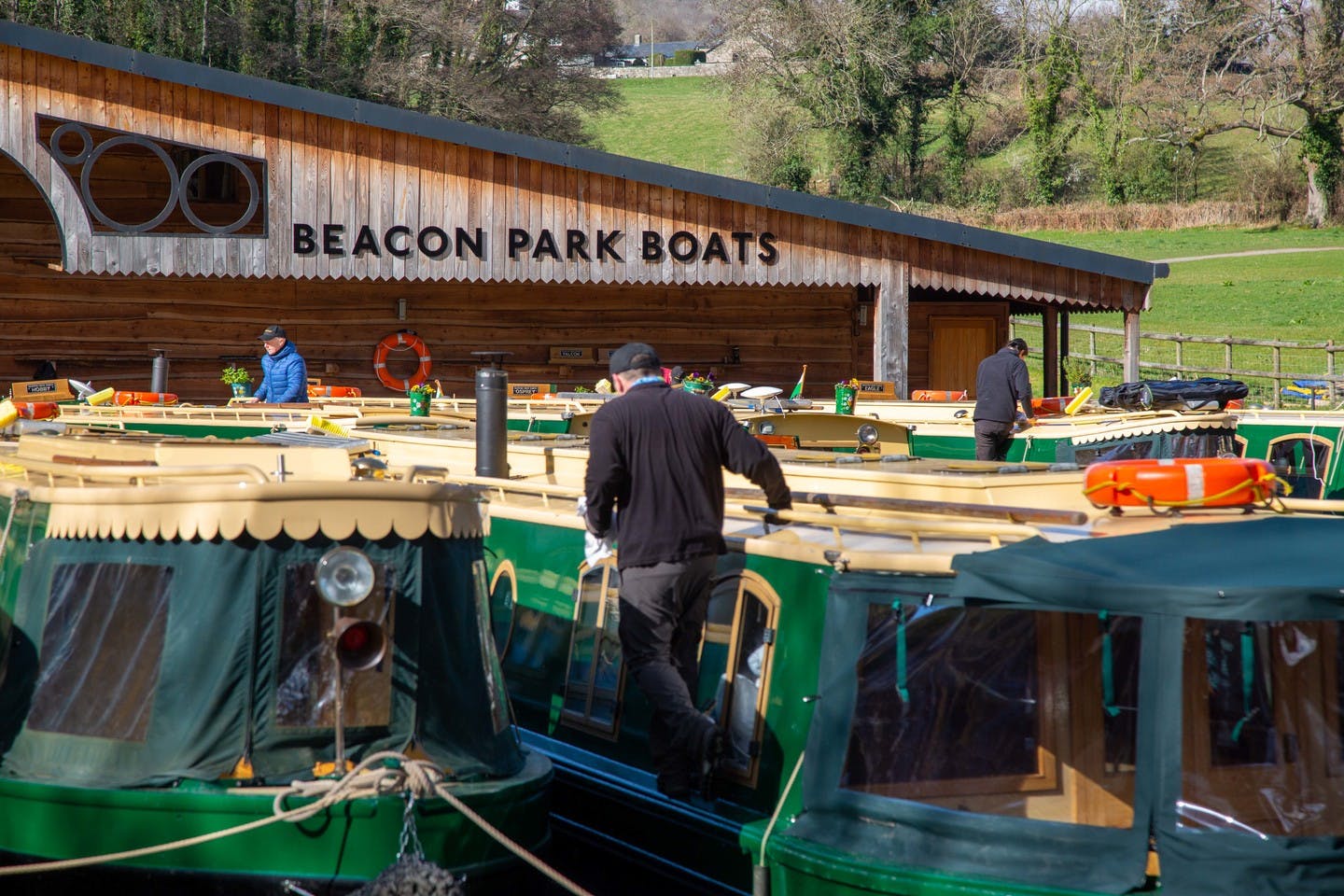 There are so many simple pleasures to be found along the canal as well as various festivals and events happening in the surrounding area, we're excited for you to get stuck in.
If you're local to the area you'll know the canal itself has had some major work done in recent months - nothing short of a major civil-engineering task - as well as a number of fallen trees, but you'll be glad to hear the disruption has come to an end and the 'Mon and Brec' is back to its former glory. A big thanks to everyone who helped make that happen!
Book your boat