We're always up for a challenge. Usually on water, but sometimes on land. On Sunday 14th September we're combining both with a 33-mile endurance challenge called the Monmouthshire & Brecon Canalathon 2014. Starting at Pontymoile Basin, near Pontypool, our team of four will canoe 5 miles, cycle 17 miles and finish with an 11 mile run that ends at the canal terminus in Brecon.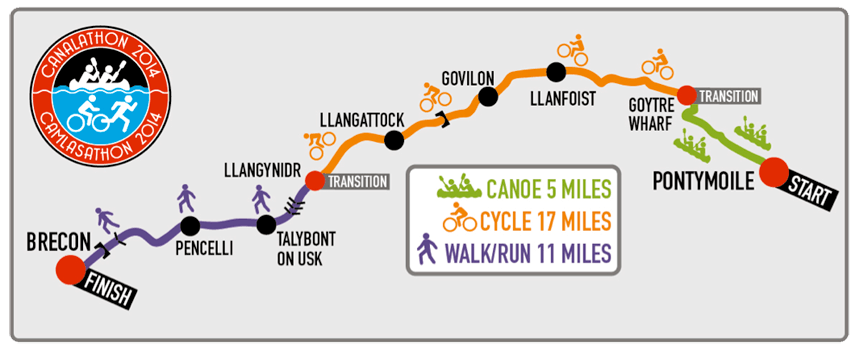 It's a sell out: fifty teams have registered to take part, no doubt with varying degrees of ability and fitness. There's even speculation that one team will include John Griffiths AM, the Welsh Government minister with responsibility for Natural Resources, Culture and Sport, and Richard Parry, chief executive of the Canal & River Trust. One thing we all have in common is an enthusiasm to raise money for the recently-formed Canal & River Trust, the charity that cares for 2,000 miles of waterways in England and Wales. If you enjoy being by the water, we'd encourage you to support the work of the Canal and River Trust by becoming a Friend of the charity! We're doing our bit by sponsoring the official T-shirts that will be given to each participant in the Canalathon.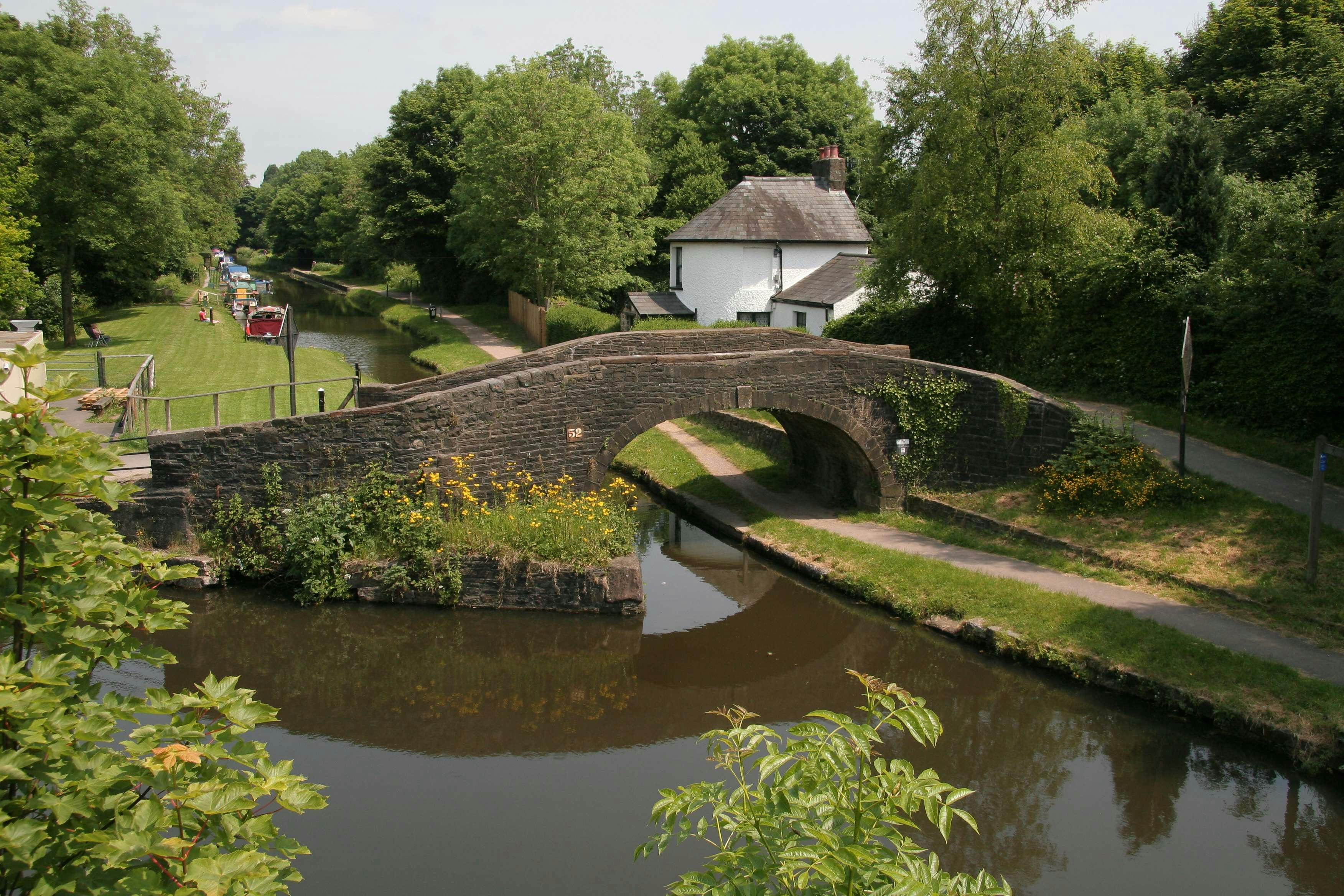 Pontymoile Basin, where the Canalathon begins
Beacon Park Boats' team consists of the business owner Alasdair Kirkpatrick, excellent all-rounder and 'man of steel' Mike, Richard who's super-fast on the bike but has an aversion to water(!) and John, our strength behind the paddle.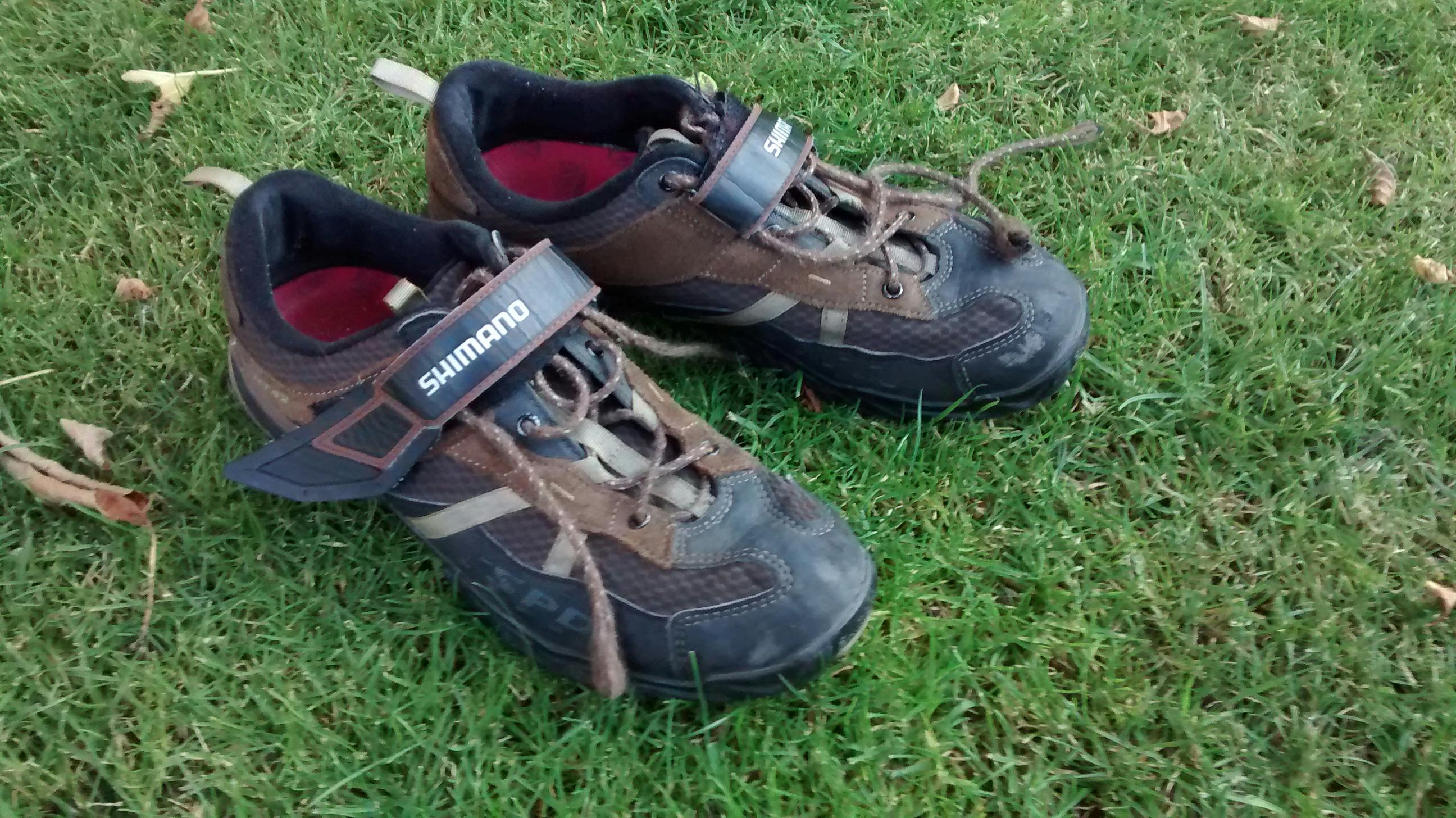 We started training in earnest a few weeks ago, with rowing at Monmouth Rowing Club every Sunday and Monday and running twice each week. And if that's not enough, somehow we manage to squeeze in a good long bike ride through the Brecon Beacons every Saturday morning, with just enough time to shower and be on duty before the narrowboats start returning at 8am!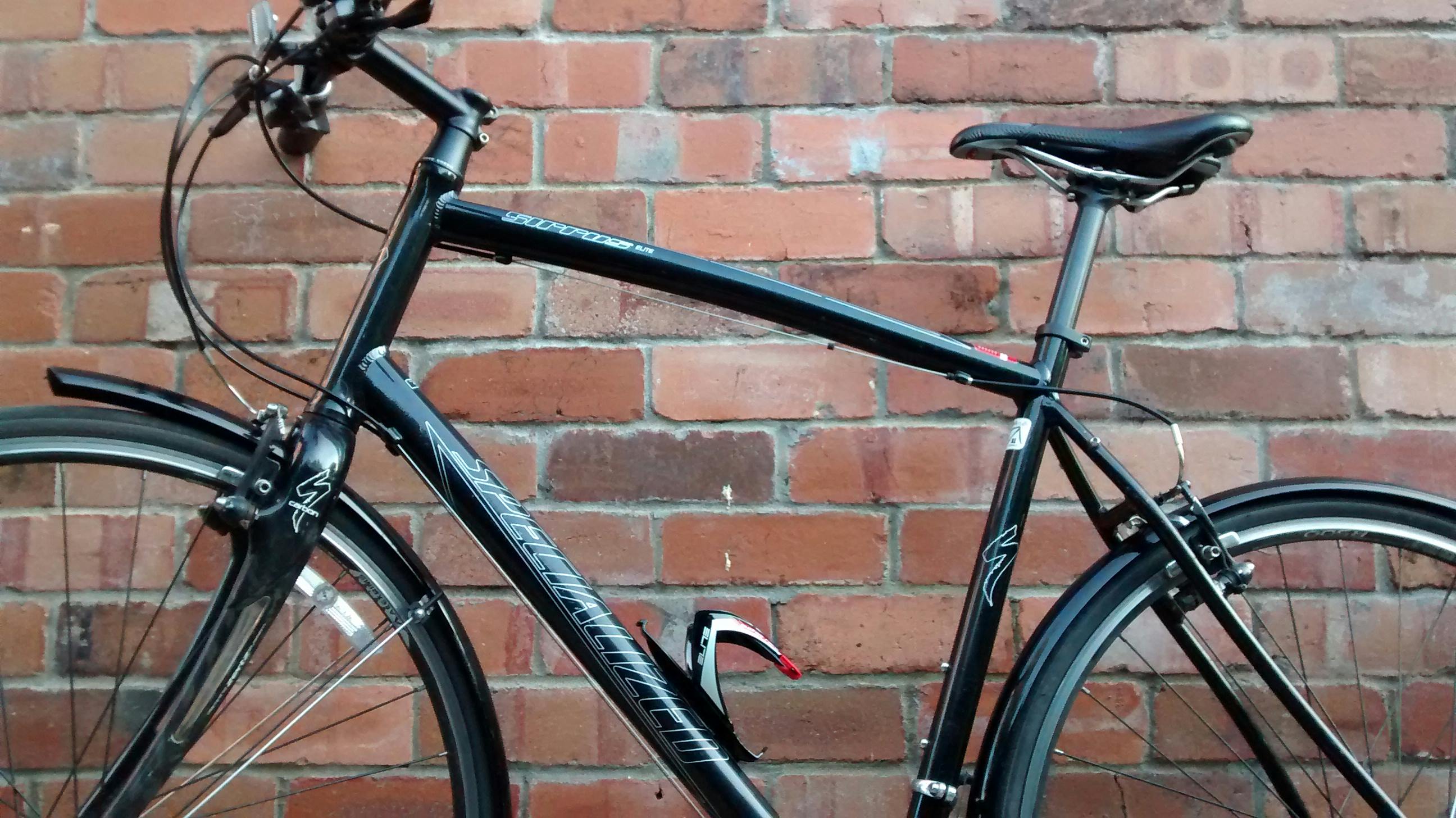 Our main concern is having enough food to fuel us through the 4-5 hours we expect the race to take. Hopefully, we'll rope in a number of supporters to keep us well-stocked and help with dropping off and collecting our bikes at the transitions. And our training schedule won't stop on 14th September, as we've got another goal to aim for on 5th October - the Cardiff Half Marathon!
If you'd like to support our endeavours to help the Canal & River Trust restore, conserve and enhance the country's 200-year old network of waterways, please join the Canal & River Trust today.
Book your boat