The RHS flower show has come to town. Well, it's actually in Cardiff, about 45 minutes away, but close enough for garden lovers across South Wales to get their floral fix. The setting, in Bute Park - the extensive parkland surrounding Cardiff Castle - is superb. It has the largest number of champion trees (the tallest or broadest examples of their species) of any public park in the UK, and is a wonderful place to wander in any season. The show (17-19 April 2015) offers gardening talks and demonstrations from RHS experts and growers alike, activities for families (and children get in for free), plants galore, as well as the amazing, themed Show Gardens. Once the weekend is over, there'll be no shortage of gardening inspiration because there are some amazing gardens, both large and small, near the Mon & Brec Canal.
Glanusk Estate opens its gates to visitors on Sunday 26th April, with artisan craftsmen displaying their wares including bespoke furniture, hand-turned wooden garden items, Welsh slateware, home grown plants and architectural salvage items. The garden is a colourful array of plants including rhododendrons, azaleas, acers, camelias, magnolia, prunus and dogwood, and homemade teas will be served.
Ashford House near Talybont-on-Usk, close to the canal's one and only tunnel, opens its 4-acres of gardens every Tuesday afternoon between April and September. It has a relaxed feel, and includes a 1-acre walled garden surrounded by woodland and wild garden.
Tretower Court and Castle includes a re-created medieval garden with cobbled yard, orchard and a meadow. Look out for their occasional special events which are particularly good for families.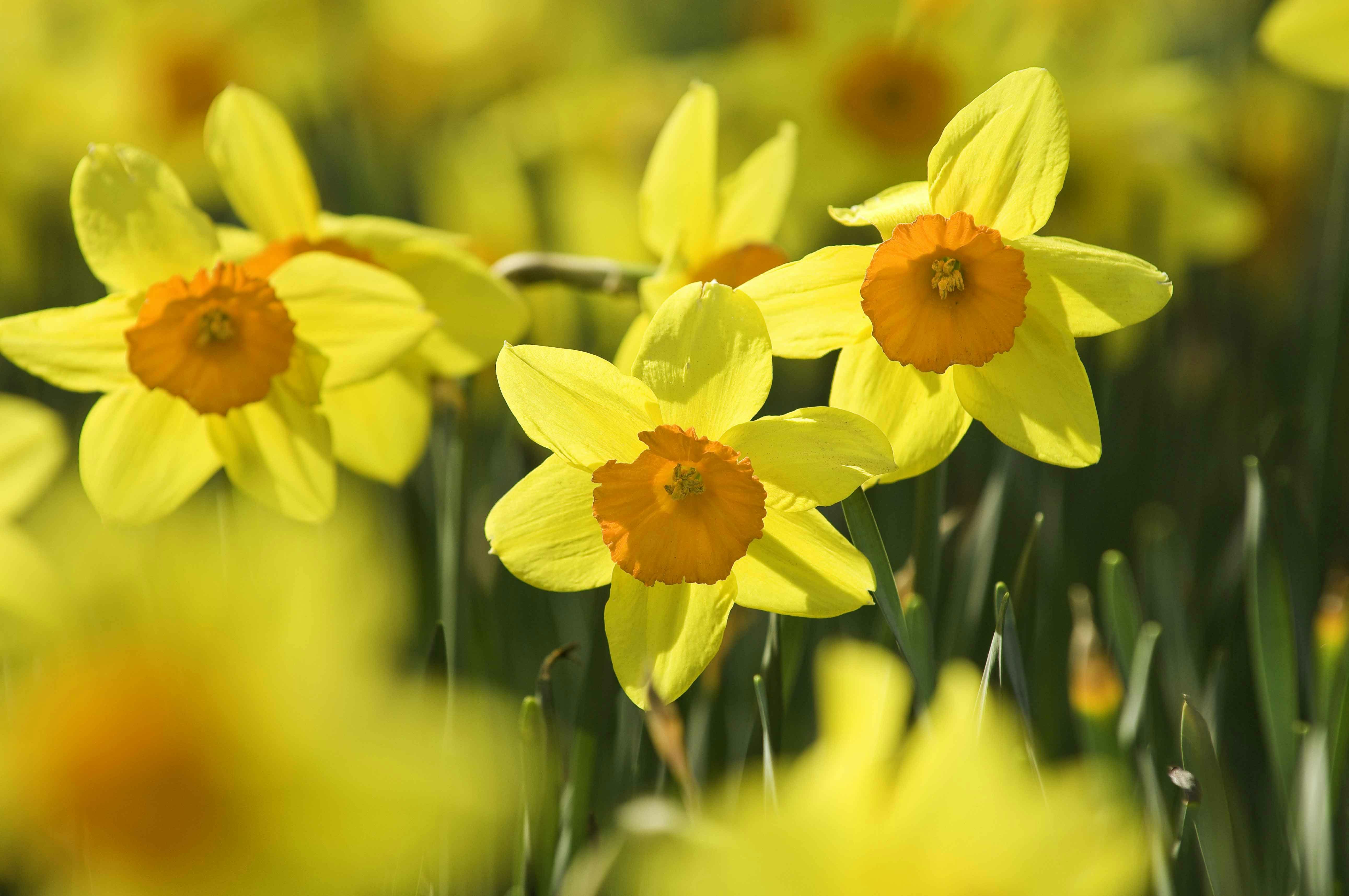 Some gardens opens on selected dates as part of the National Gardens Scheme. Wenallt Isaf, near Gilwern, is a 2½ acre garden 650ft up on a north-facing hillside with magnificent views of the Black Mountains. It offers mature trees, flowering shrubs, borders, productive vegetable garden, small polytunnel, orchard, pigs, chickens, and plenty of space to run about. Ty Cam, a small, imaginatively-created garden in Talybont-on Usk, is on three levels with steps built into an old railway embankment. It includes decks, pergola, pond and waterfalls, and has a woodturning workshop, craft gallery and even some chickens! Middle Ninfa Farm is an eco-garden on the Blorenge mountain above Llanfoist Wharf. There are vegetable beds, polytunnel, greenhouses, orchard, flower borders, wild flowers and amazing views. To round off a perfect day why not wander through the beautiful 33-acre grounds of Gliffaes County House Hotel overlooking the river Usk, before enjoying traditional afternoon tea in the Italianate-style 19th century hotel. For tree-lovers, the mile-long Gliffaes Tree Walk is a must, showing off their best 40 specimens including ancient Oaks and Beeches, huge Giant Redwoods and exotic Maples and Cedars.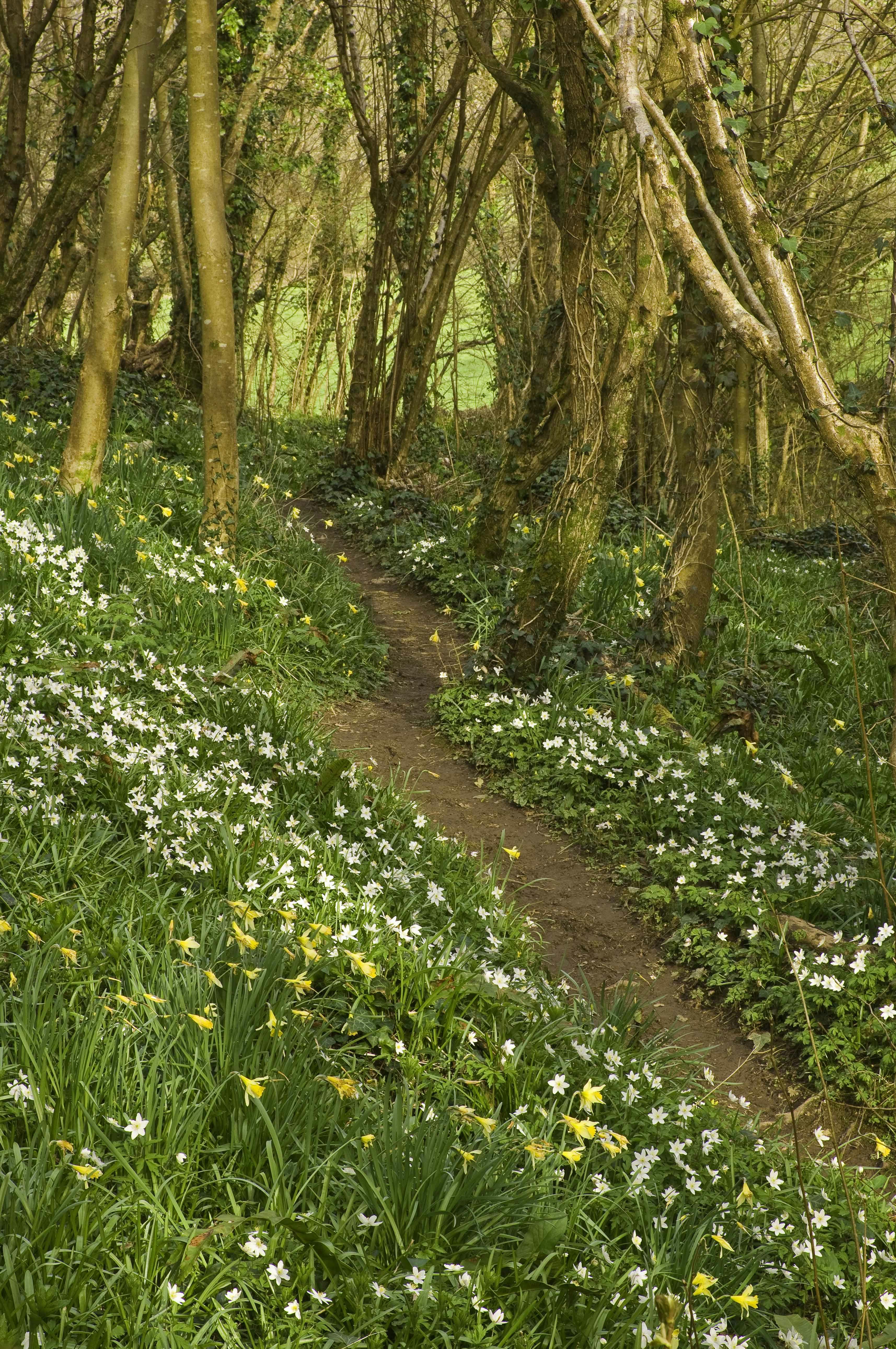 We're looking forward to 21st June when everyone in our village gets involved in Llanfoist Open Gardens weekend. We'll be playing our part once again at Llanfoist Wharf by running boat trips and selling Sarah's delicious cakes. Read last year's report for a flavour of what to expect.
Book your boat