Don't hibernate during winter, when the Brecon Beacons have so much to offer. Find out what delights you can discover, without any crowds to spoil them.
1   Picture-postcard perfect
Yes, we know it's stunning all year round but the peaks take on a new magnificence in the snow. Simply takes our breath away.
 2   Crickhowell Walking Festival
Nine-day festival (27th February to 6th March 2016) where you can explore the region on guided walks, and enjoy the company of other walkers at events as diverse as rock climbing taster sessions, illustrated lectures and concerts.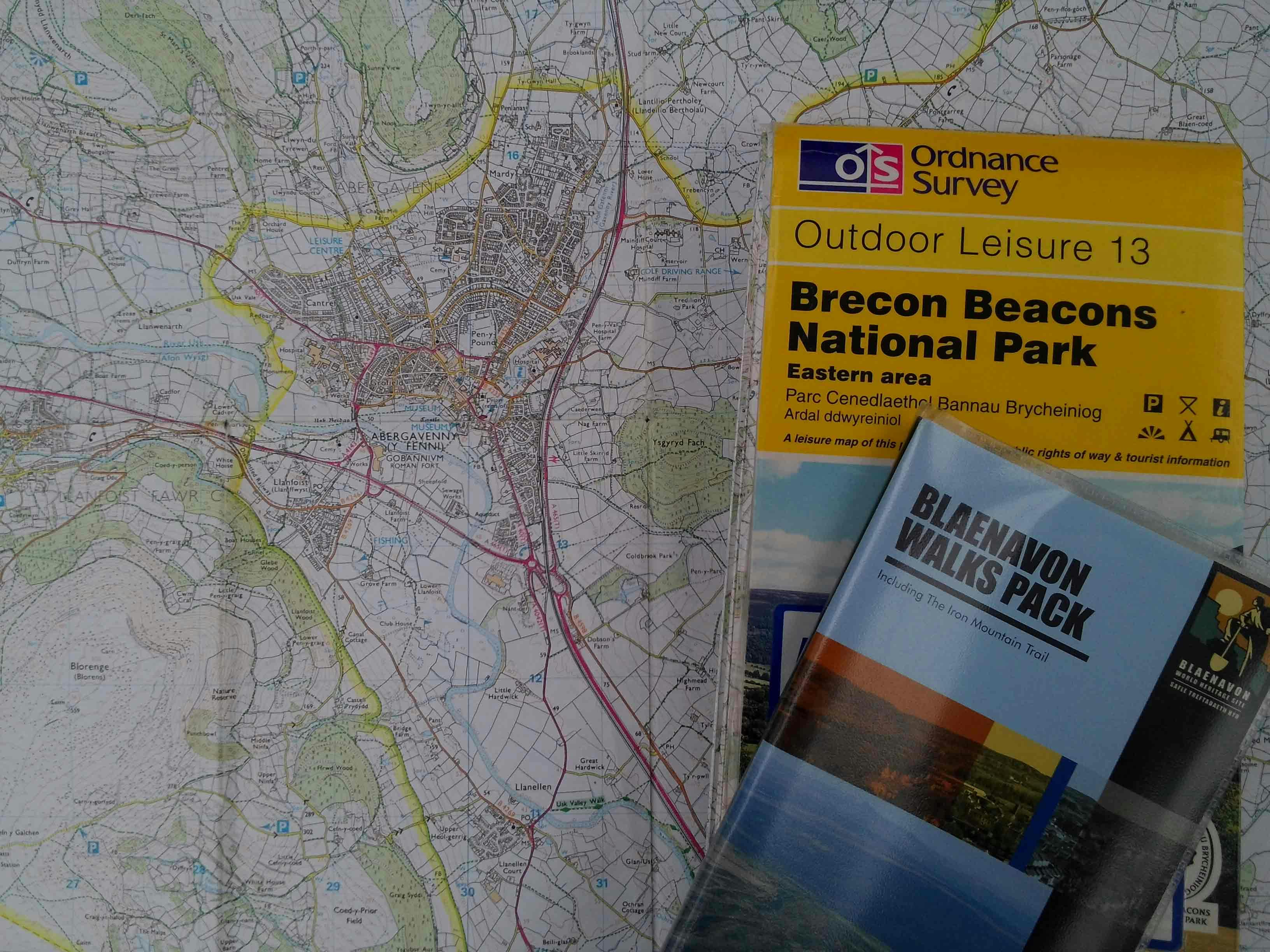 3   Cosy lunches in a country pub
Along the entire length of the Mon and Brec Canal there are historic pubs offering cosy lunches. Perfect after a crisp winter walk.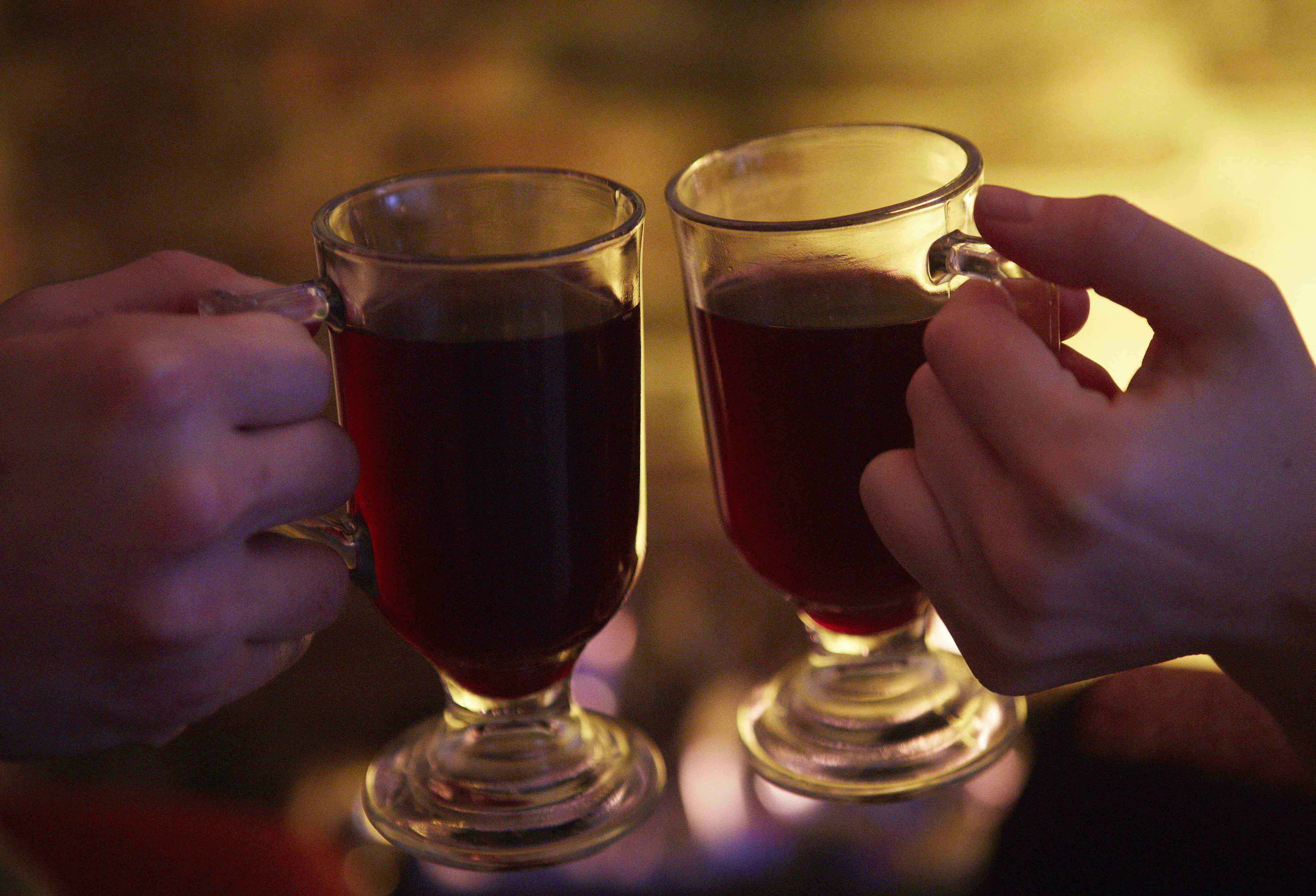 4   Have the place to yourself
Even at the height of summer there are gorgeous parts of the Brecon Beacons where you can avoid the crowds. In winter, it's even easier; it'll often be just you and the wildlife. You'll feel like you own the place.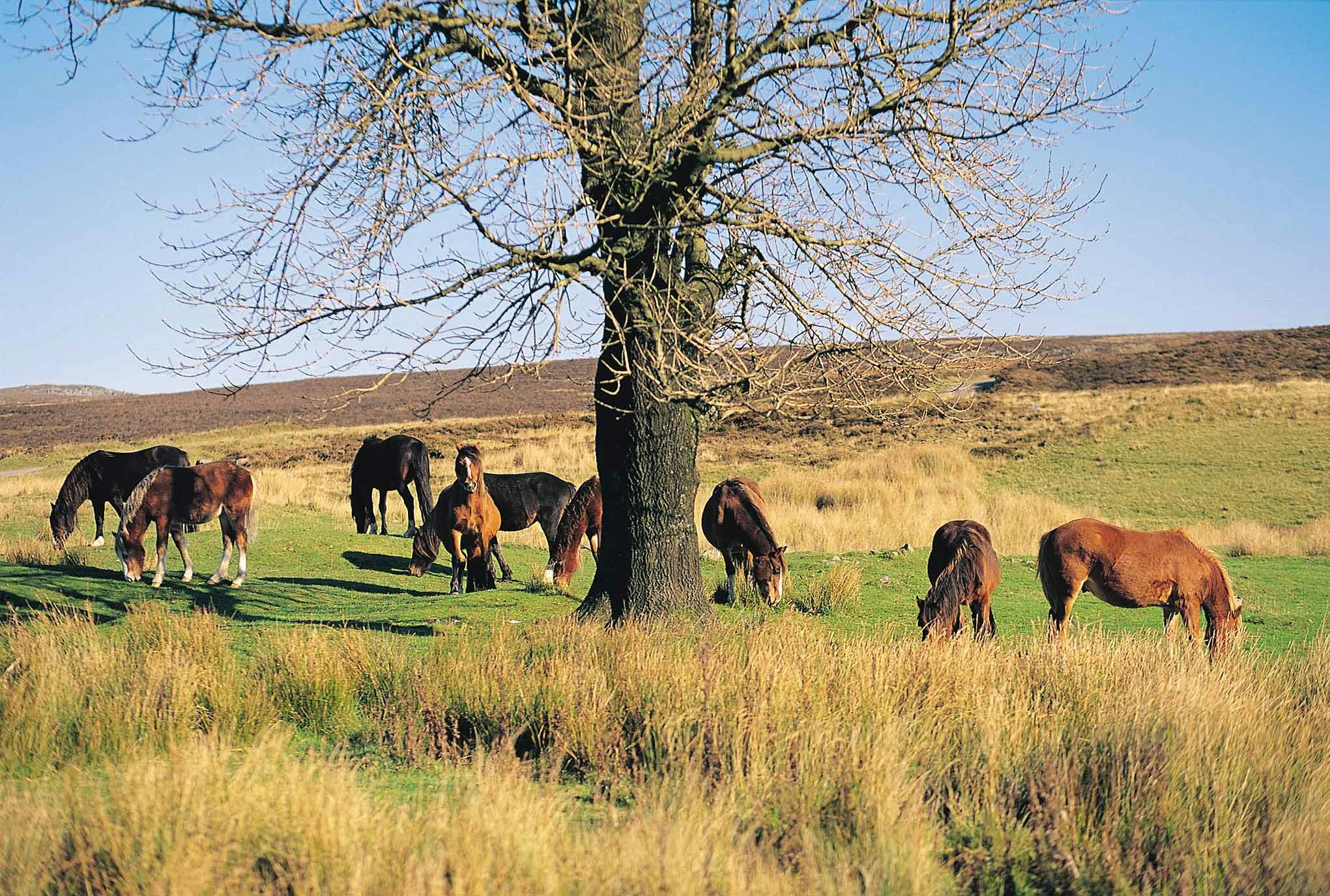 5   Farmers' Markets
Excellent seasonal produce is available from the regular Farmers' Markets at Brecon, Llangynidr (tel: 07976 884594) and Abergavenny.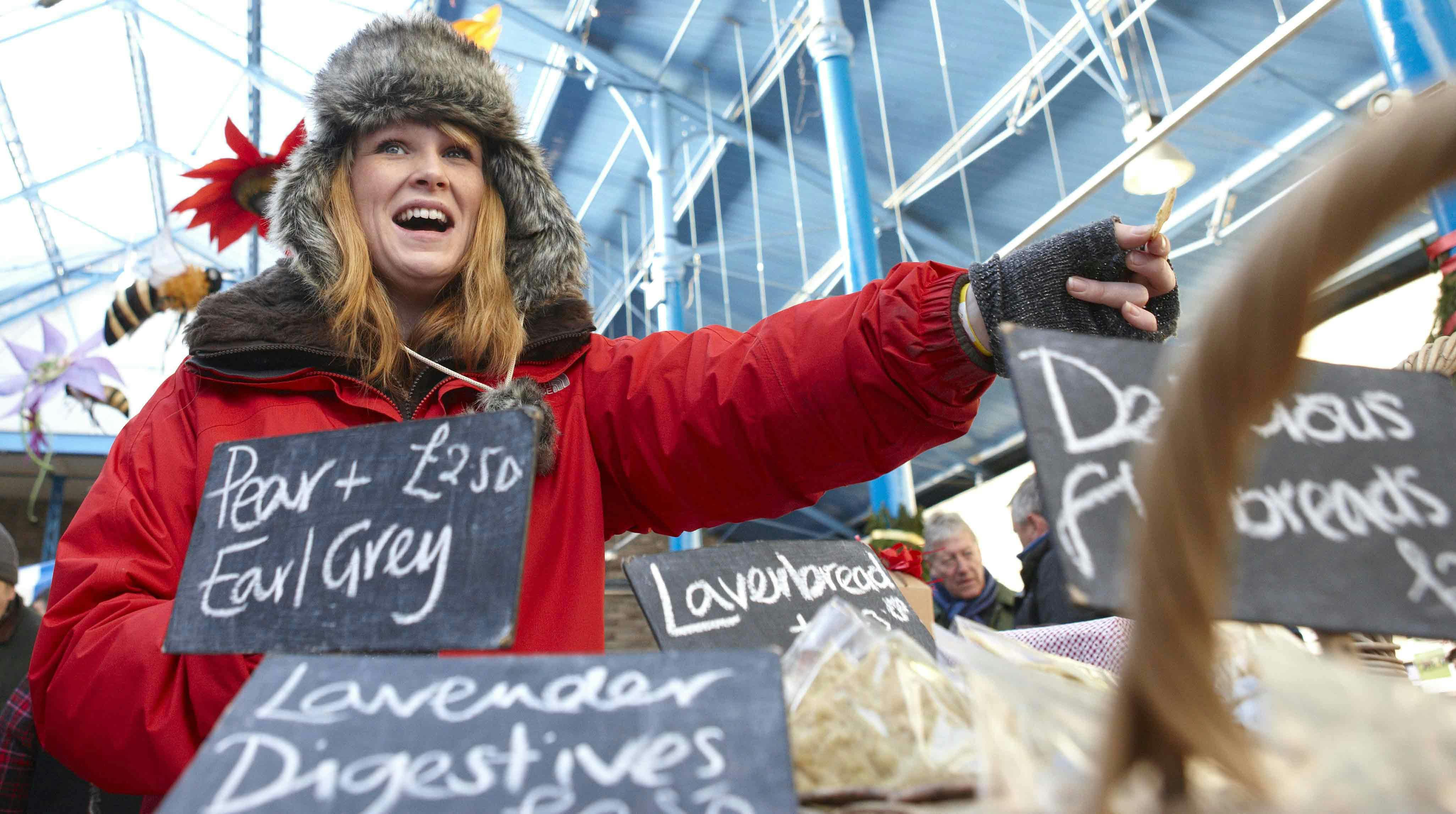 6   Cultured evenings at the theatre
It's not all about the outdoors. The varied programme of local concerts this winter includes chamber music and folk music at the Borough Theatre in Abergavenny, the Banff Mountain Film Festival on tour to Theatr Brycheiniog in Brecon, and Brecknock Sinfonia in Brecon Cathedral.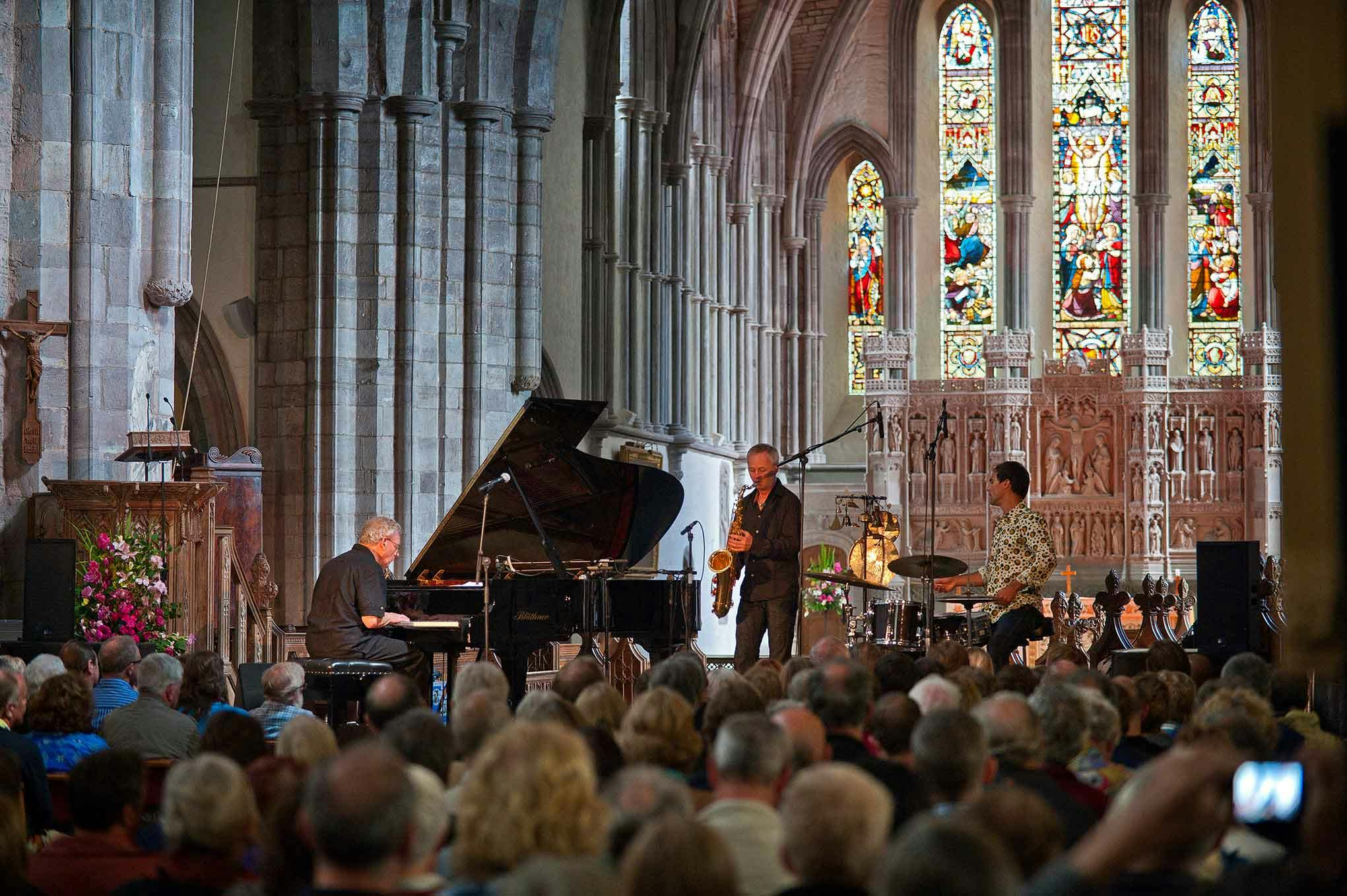 7   Dark nights, bright stars
In this International Dark Sky Reserve you'll find some of the best stargazing spots in Europe. Regular stargazing events help more and more people enjoy the spectacular night skies. Look out for the International Space Station with Tim Peake aboard.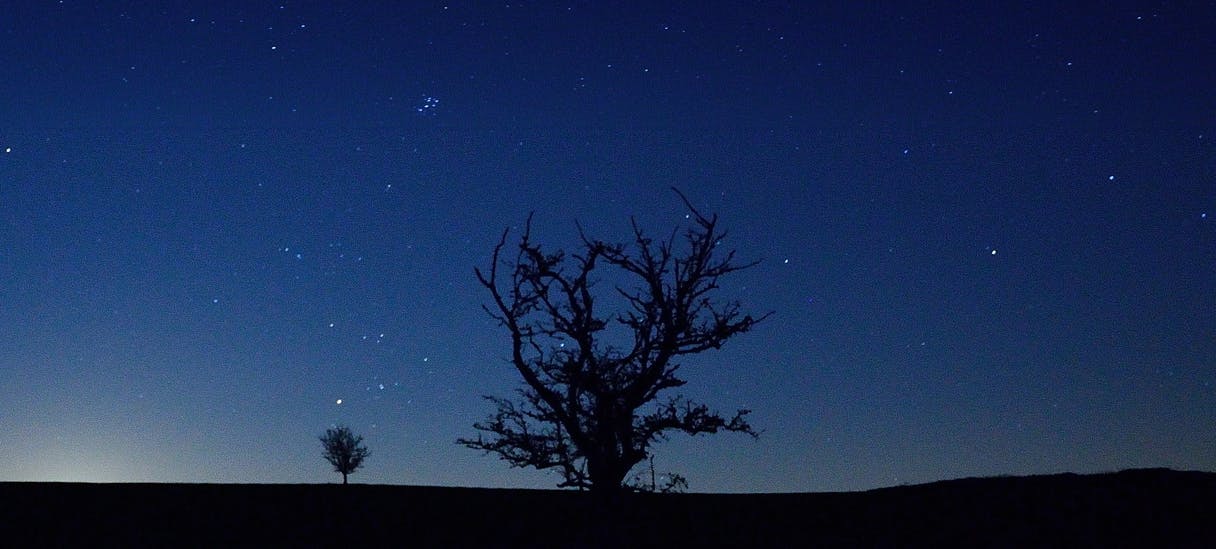 8   Secluded getaways on a houseboat
For the first time, we're offering guests the chance to stay on two of our centrally-heated narrowboats throughout the winter months, moored at an idyllic setting in Llangattock. If you need more space but want to be near the water, our canalside cottages near Abergavenny might fit the bill.
Book your boat