Here are five things that we think you don't need to take on a canal holiday. If you're expected to take these, perhaps you're booking the wrong narrowboat.

1.   Hairdryer
Please don't take your hairdryer on your canal boat holiday. It's not that we're expecting you to go 'au naturel' on holiday. It's simply that many hairdryers are far too powerful to work with the electricity supply on board so each of our narrowboats is equipped with a suitable hairdryer. On the other hand, the canal boat's electricity supply will power the many other appliances you may wish to bring with you, including mobile-phone chargers, laptop, tablet, camera chargers, game consoles and hair straighteners.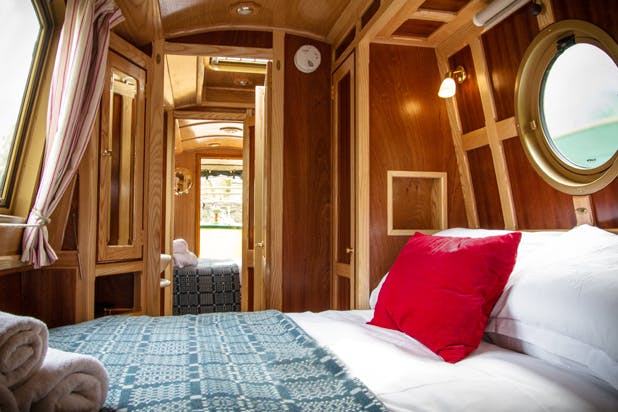 2.    Empty suitcases
Why take up unnecessary space on board your narrowboat with empty suitcases? We recommend that you take your luggage onboard and unpack before setting off on your cruise. That way, empty luggage can be left in your vehicle, parked close to the wharf. Alternatively, if you're not travelling from overseas, you may find it suitable to pack your belongings in soft foldable bags which are easily stored. When designing our narrow boats we maximise storage space so you'll find easy access pull-out storage under every bed and settee, in addition to cupboards, wardrobes and shelves.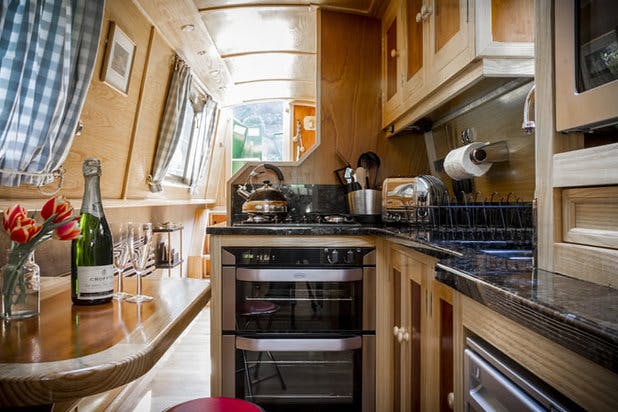 3.    Garlic press
How often have you wanted to make a decent meal on holiday only to find that there's a distinct lack of kitchen utensils? We think you'll be pleasantly surprised with our kitchens. No one needs to bring a garlic press onto our narrowboats because each galley has one, along with properly-sharpened knives and scissors, a corkscrew/bottle opener, a cafetière and egg cups for breakfast. Our high-spec kitchens (or 'galleys' as they are known on boats) are equipped with a full-size fridge and cooker, microwave, Dualit toaster and plenty of roasting tins, pots and pans to keep even the most demanding chef happy. In case you have guests over for a meal, we even supply crockery, cutlery and glasses for two extra place settings above the maximum capacity of the canalboat.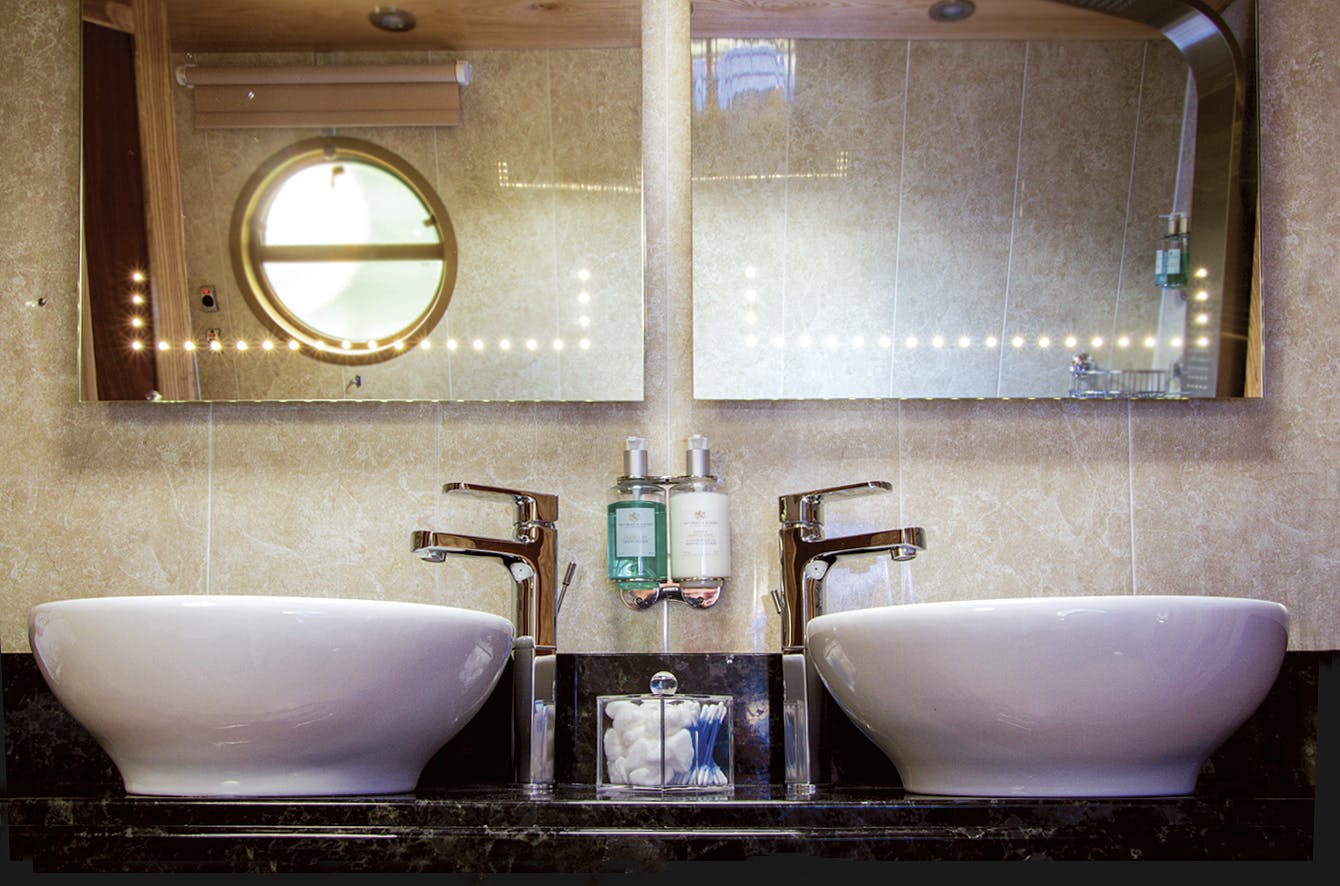 4.    Toiletries
As we've said before, we choose products that we are happy to use ourselves. So in our narrowboats and cottages you'll find luxurious Gilchrist & Soames toiletries. They blend rich English formulations and botanical ingredients to create hair, bath and body products with delicious aromas. Don't worry that you'll have just one or two measly sachets; we provide oodles of shampoo, conditioner, liquid soap and hand & body lotion, along with fluffy white towels so you'll feel utterly pampered every day of your holiday. And if you choose our canal boat Owl, with its on-deck hot-tub, we provide robes as well.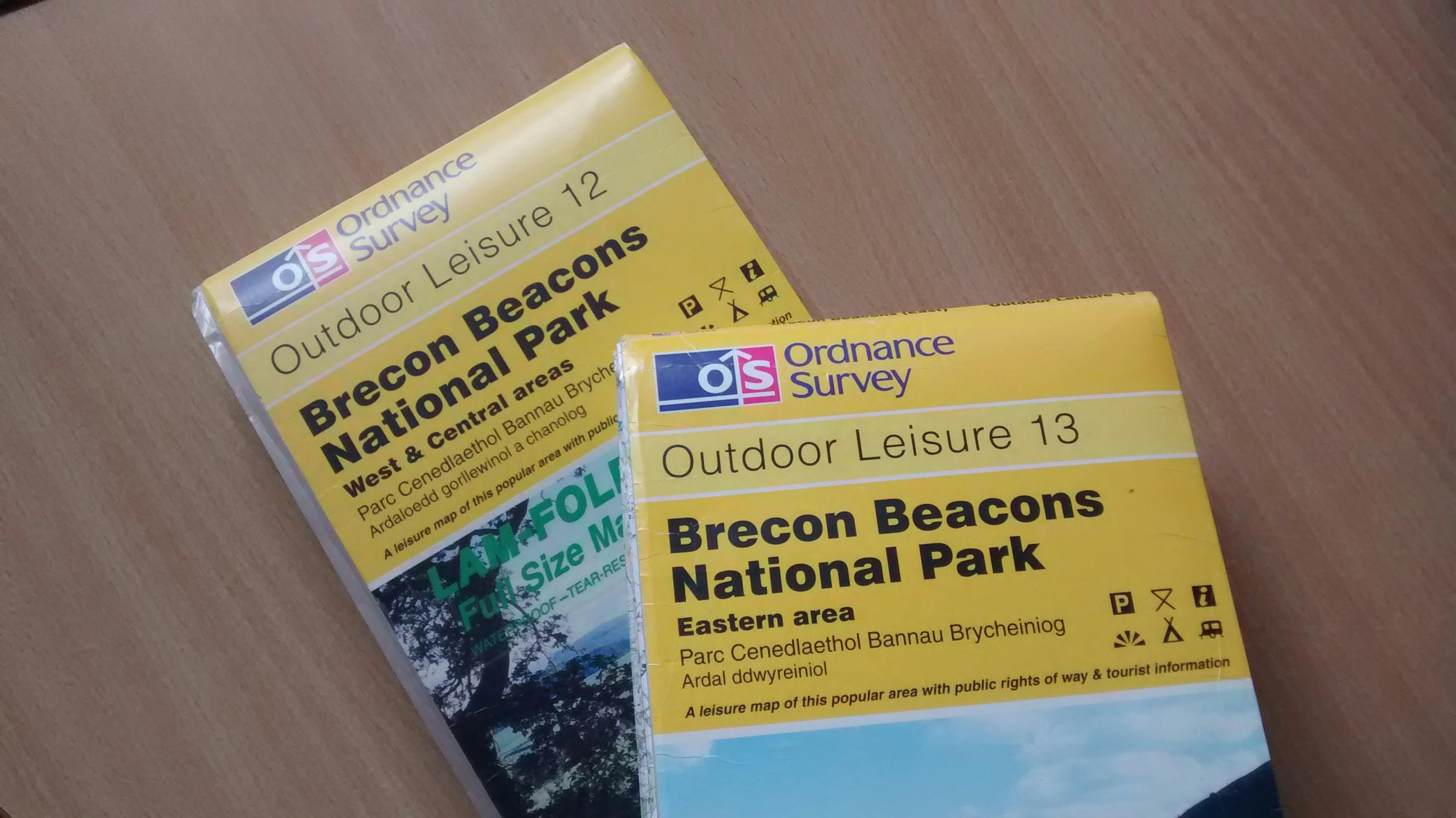 5.    Guidebooks
While you might enjoy reading some guidebooks about the Brecon Beacons or the Monmouthshire and Brecon Canal before you come on holiday, we don't think you'll need to bring them with you. We've listened to what guests say, and provide a comprehensive range of information on board including:
·         Ordnance Survey Explorer Maps OL12 and OL13
·         Walking guides
·         Pubs and restaurants
·         Taxi and bus services
·         Emergency services e.g. doctors, dentists, hospitals, vets
We're confident that the visitor information we provide is accurate and relevant. It includes the important bits that only a local may think to tell you, in addition to authoritative OS maps. To whet your appetite before you arrive, we'll send you a copy of John Norris' indispensable guidebook 'The Monmouthshire and Brecon Canal' and our recommended itineraries to help you get the most out of your holiday.
Book your boat