According to some seasoned geocachers, the Mon & Brec is the best geocache canal in the world. We're certainly seeing an increase in the number of visitors who try out geocaching while they are here, and some come on specially organised holidays, to hunt for geocaches along the waterway. One such visitor, Tarja from Finland, has kindly supplied the photographs for this blog; she visited these places while geocaching during her cruise on the Mon & Brec canal.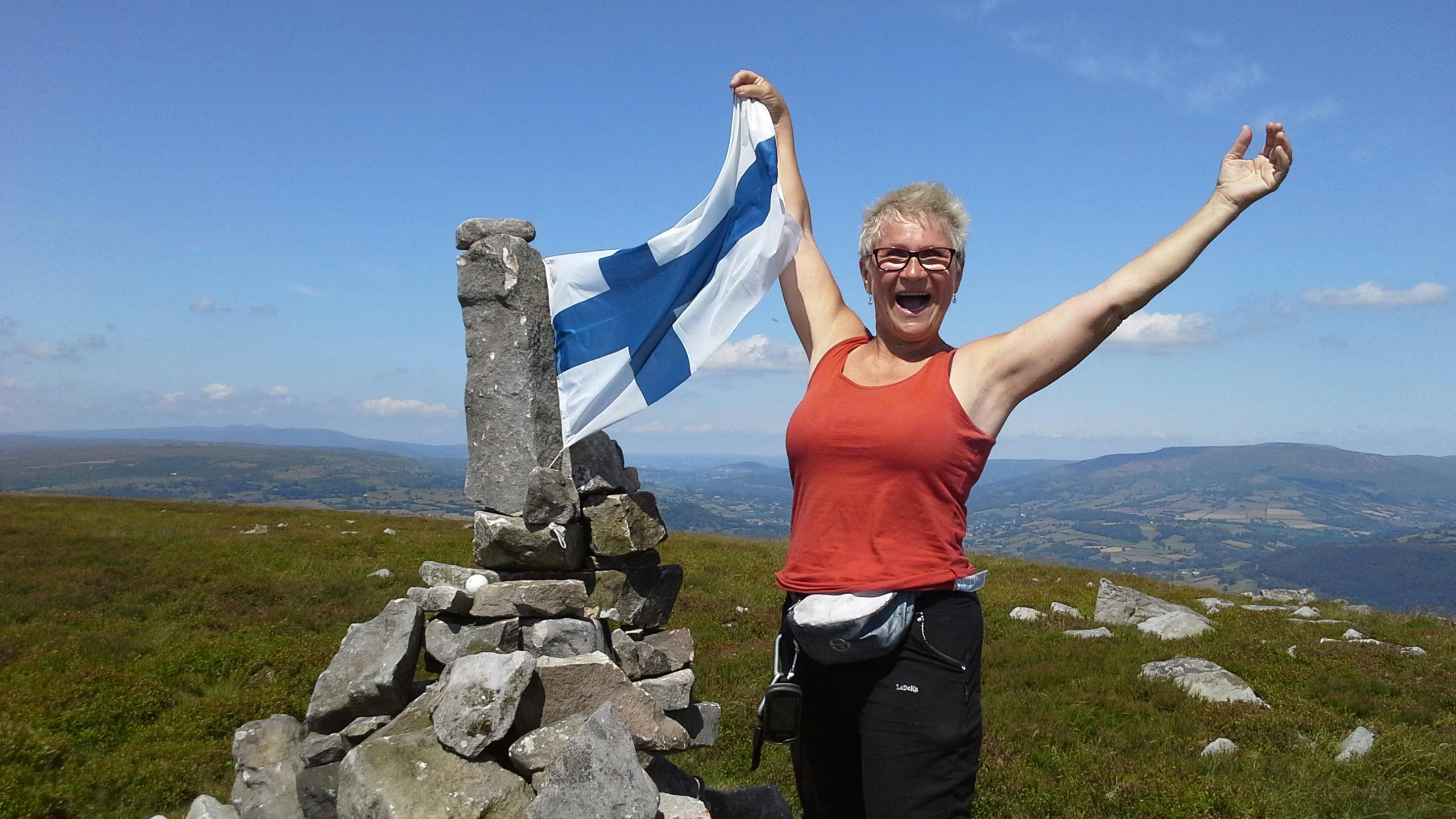 We asked some geocachers who have holidayed on our boats to explain the attraction. Veikko, who hails from Finland, takes regular holidays on the Monmouthshire & Brecon Canal. Colin and Carole live in Wales, and enjoy the outdoor life with their dog, Wally.
What is geocaching?
Veikko: Geocaching is a real-world, outdoor treasure hunting game using GPS-enabled devices. Participants navigate to a specific set of GPS coordinates and then attempt to find the geocache (container) hidden at that location. With over 2 million geocaches worldwide, it's an activity that is popular with all ages.
Colin & Carole: Once you've set up a free geocaching account, you can choose a geocache that you want to find, then you navigate to find its exact location. Geocaches are essentially waterproof containers that come in almost any shape or size. You will see everything from large, clear plastic containers to film canisters or even a fake rock with a secret compartment. Some are easy to find, others are rather more tricky, and all involve walking to a location and hunting for the geocache. Open the geocache, sign the log book and log your find online. Some geocachers also like to swop a knick-knack for one that's in the box. Swopping items can turn the activity into a treasure hunt which many families love.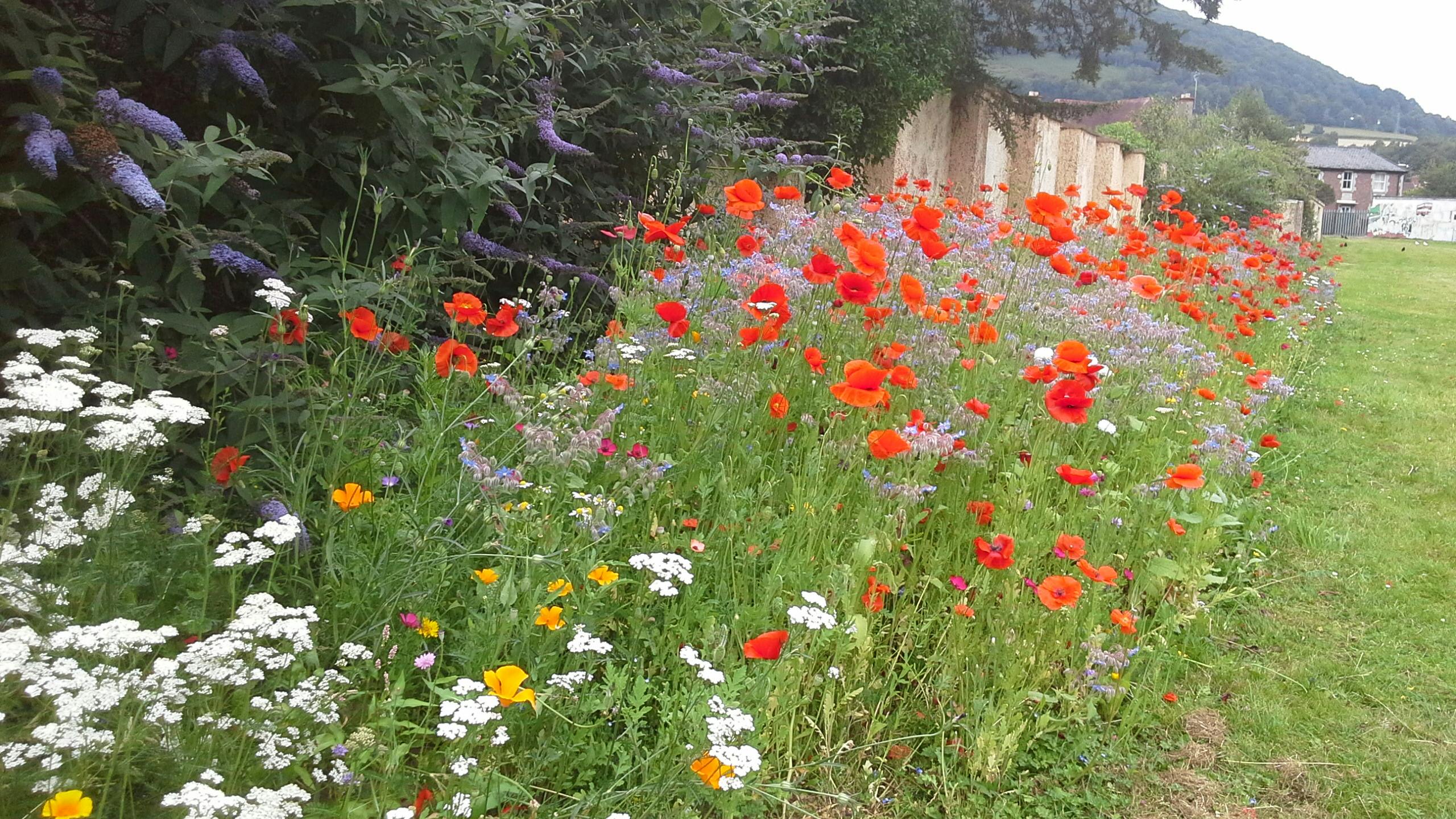 How did you become interested in geocaching?
Veikko: After a visit to the doctor a number of years ago, I was advised to start walking every day for health reasons. It was an excellent piece of advice and led me into geocaching.
Colin & Carole: It started on New Year's Day 2012 when we went walking with some friends. After a lunch stop at a pub, our friends suggested taking a different route back so they could hunt for a geocache. As we walked they explained all, and we ended up finding a tiny container near the Tommy Cooper bronze statue in Caerphilly. We were hooked and went out the very next day to a geocaching event, where we started making friends in the local geocaching community.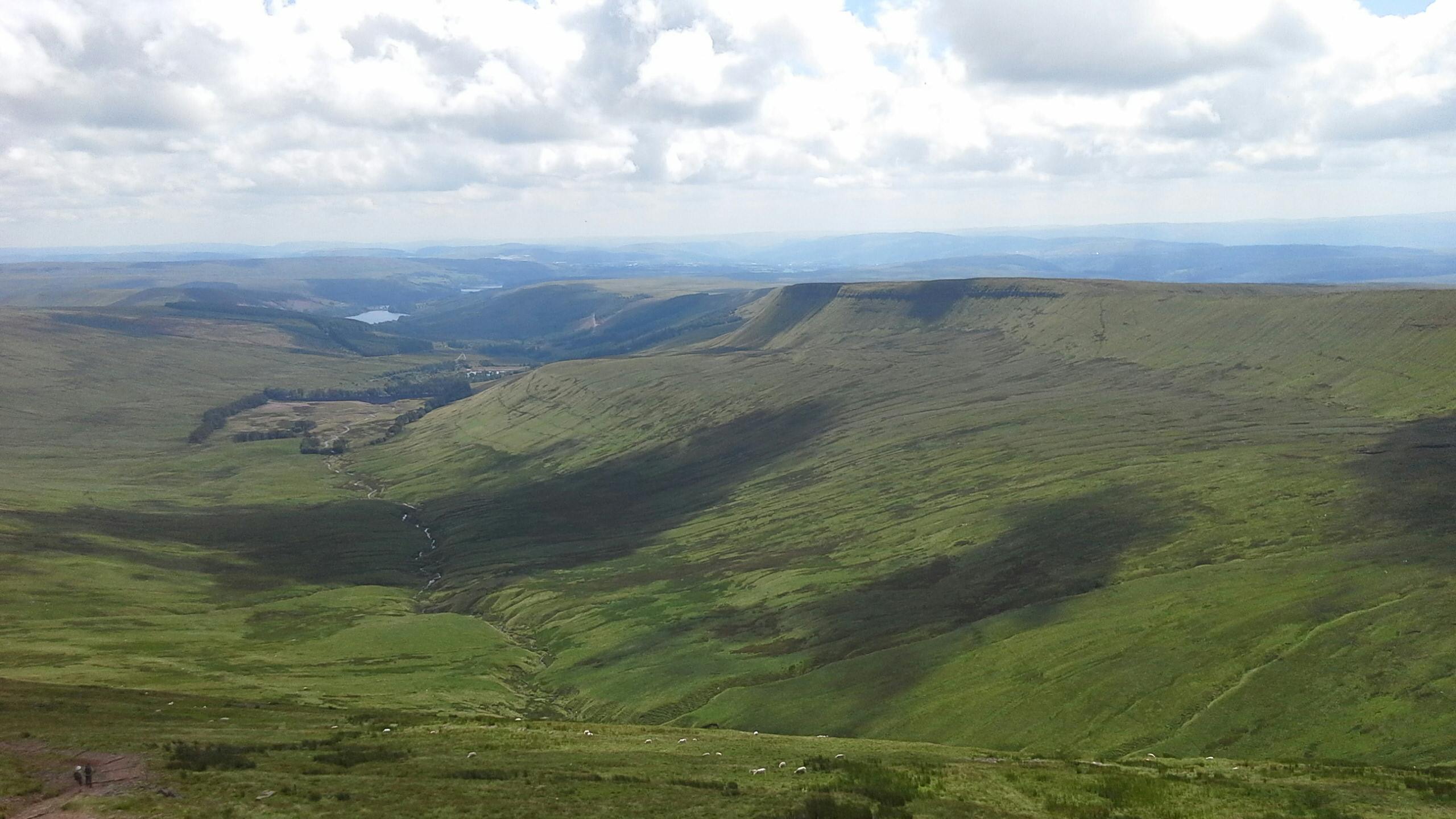 How often do you go geocaching?
Veikko: Every day. I have found at least one cache every day for the past 700 consecutive days. Often I go alone but when I visit the Mon & Brec canal I tend to come with other geocachers, as I have started organising geo-tours to Wales to show my fellow countrymen the beauties of this wonderful country. On our most recent trip we found over 200 geocaches in the Brecon Beacons.
Colin & Carole: Whenever we have time to spare. It's a really enjoyable way to explore an area. We book our holidays around good geocaching hot spots. As a premium member of geocaching.com caching stats are displayed … including the length of time since our last geocache find. Our longest spell without finding one is just six days and we've now found almost 8,000 geocaches!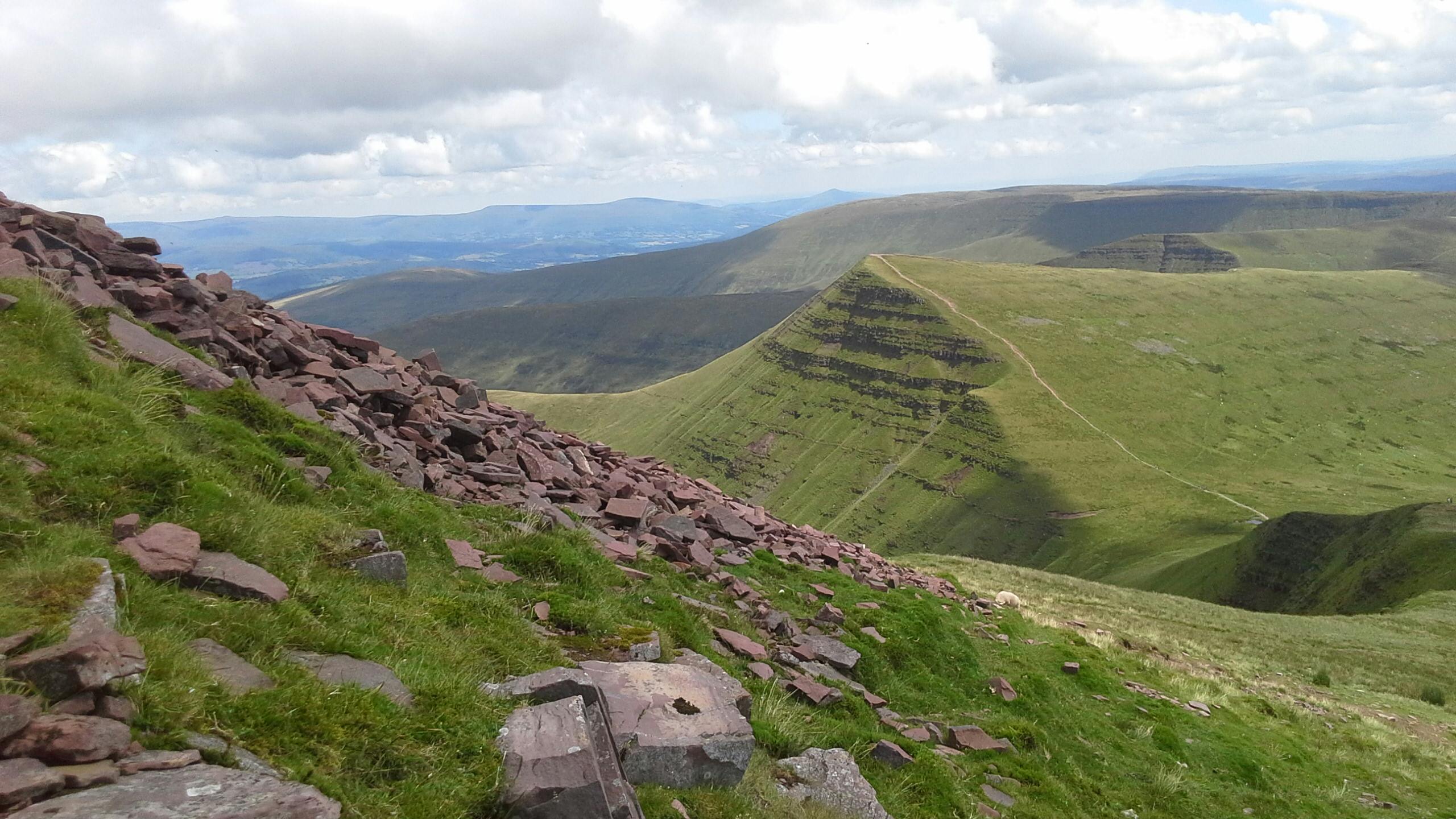 Where are your favourite places in the world to go geocaching?
Veikko: Without question, it's the Monmouthshire & Brecon canal. In my opinion this waterway is 'The Best Geocaching Canal in the World'. I have visited over 100 countries and nothing compares with this.
Colin & Carole: We don't have a favourite. It's taken us to every part of the UK. The furthest North is John O'Groats, furthest South Lizard point, furthest West (believe it or not) is also in Scotland. We've also found the highest in the UK (Ben Nevis), the highest in Wales (Snowdon) and the highest in England (Scafell Pike). We have been down caves in Bath, and paddled in a dinghy into a disused canal tunnel. We have even found a cache in a sunken shipwreck out in the Bristol Channel, only accessible at very low spring tides. On a 15-mile walk in Dorset we found 100 caches, and in a 100-mile drive through Cornwall we discovered 360 caches.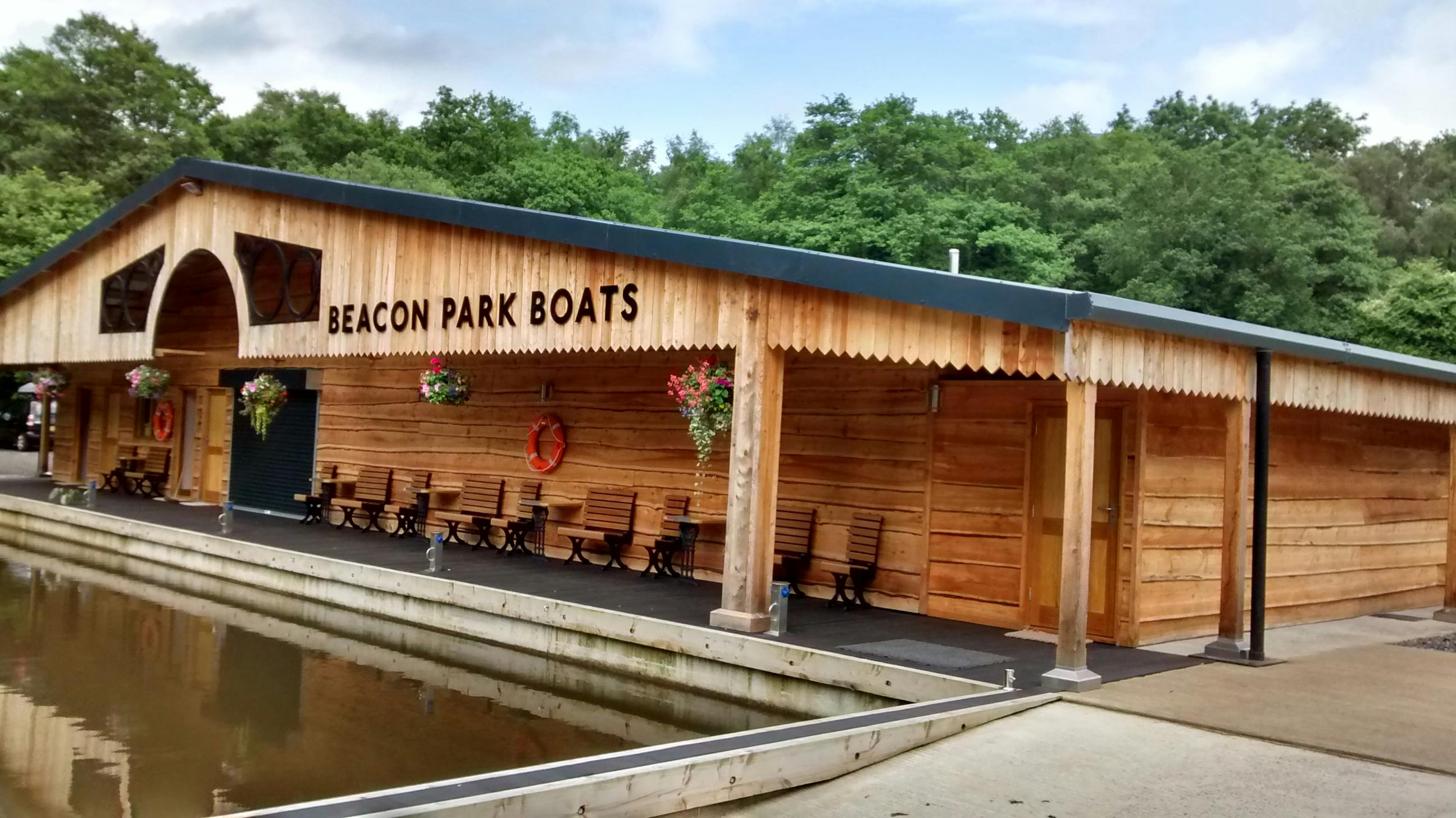 Tell me about the geocaches near the Mon & Brec canal.
Veikko: The closest cache to Beacon Park Boats' base in Llangattock is near the towpath just opposite the boathouse. Until recently there were just a small number of random caches placed along the 33 navigable miles of this waterway. I contacted Colin and Carole who agreed to help out; they've been working hard to increase the number of caches on the Mon & Brec, and make it an even more appealing destination for geocachers. A very big thank you to them! To date there are about 100 caches along the canal and a further 200 or so within easy walking distance.
Colin & Carole: Interestingly, the oldest cache in Wales is on the Blorenge mountain, above the Mon & Brec near Abergavenny. Placed there on 17th February 2001, geocachers come from miles to hunt for it. There is a series of 30 caches in the Brecon Beacons called SWMC series, where you uncover clues in some of them to find a final cache. In the mountains above Crickhowell is an interesting 12-mile walk filled with geocaches, called High Tea cache. Brecon has a small series of caches in the town, by the river and along the canal. The Brecon Beacons' spectacular scenery has geocaches on most of the prominent peaks including Pen y Fan, Cribyn and Fan y Big, and some are found close to aircraft crash sites on the mountains. For a splendid geocaching evening walk, try the old railway line from Talybont on Usk up to the Talybont Reservoir.
At Veikko's suggestion we've started to place more caches along the canal. So far we have added 33 caches between Brecon and the Ashford tunnel. By the end of 2016 we'll have placed new caches as far south as Beacon Park Boats at Llangattock. When we place a cache, we like to make it interesting to find, and obviously have to follow the rules set down by geocaching.com. We've also had to get permission from the Canal & River Trust. The caches we have placed along the Mon & Brec are all premium member caches, which means only premium members can see their location details. The reason for doing this, is to ensure that the cache location is not compromised by a novice. As we live about 40 miles from the Mon & Brec canal, it is a long way to travel to maintain these caches – which are our responsibility since we placed them there. It's a big project which we're proud to be involved in. When complete, we hope it will be a series that will attract many cachers from the UK and overseas.
How would you encourage others to try this activity for the first time?
Veikko: Take a look at www.geocaching.com and get involved with some local geocachers. They're a very friendly bunch.
Colin & Carole: Start off simple. Become a member of www.geocaching.com and set out to find a basic cache (with a rating of 1 for Difficulty and Terrain). Perhaps progress to be a premium member (fee payable) and attend a few geocaching events. Join Facebook (South Wales Geocachers) where you'll find lots of encouragement.
If geocaching's not for you, look at the other activities along the canal.
Book your boat