It is with great sadness that we announce that Alasdair's dad, Aidan Kirkpatrick, passed away on Sunday 23rd November 2014, aged 82.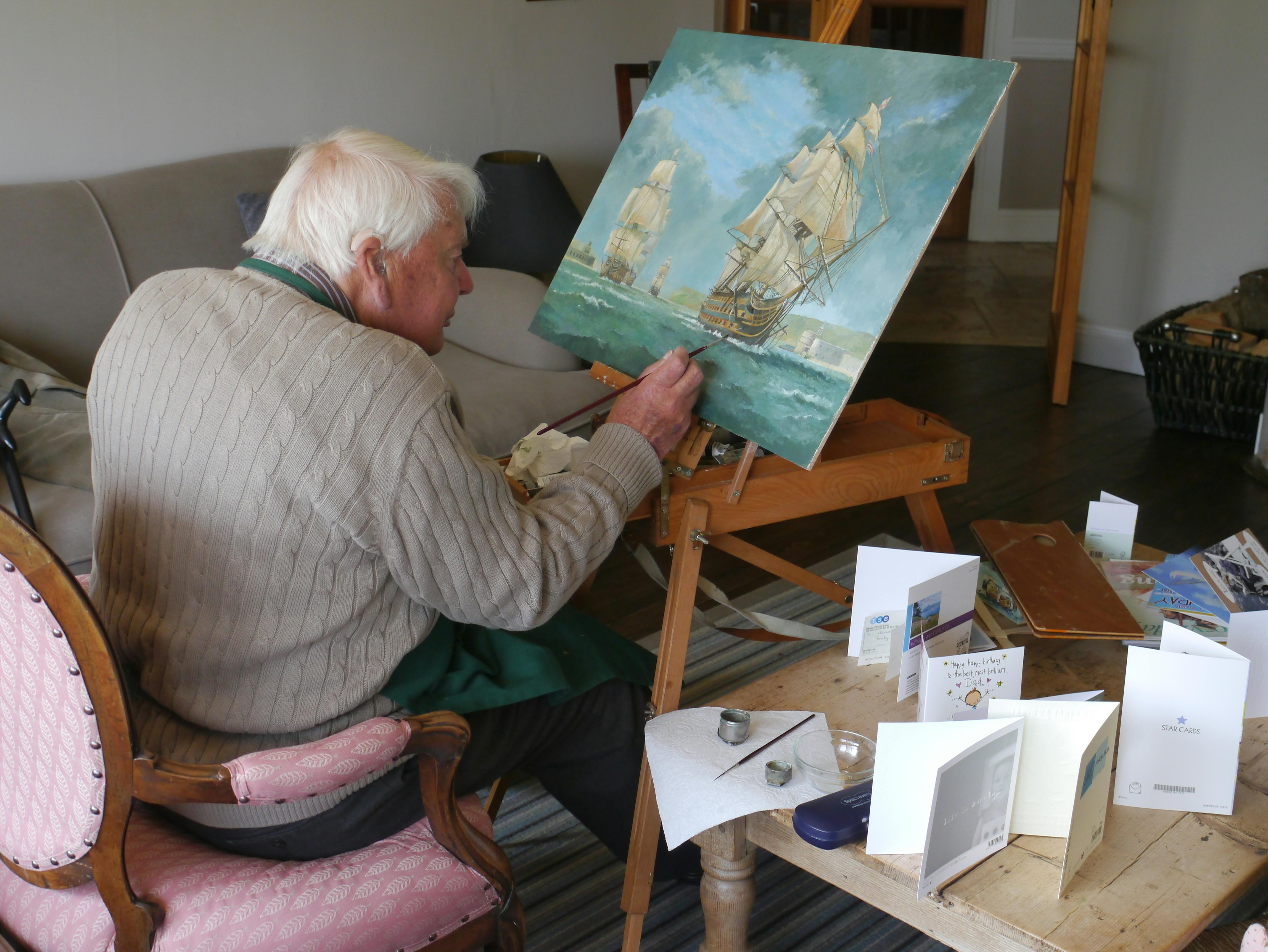 Many of you may have met him at Llanfoist Wharf, on his regular visits from his Norfolk home.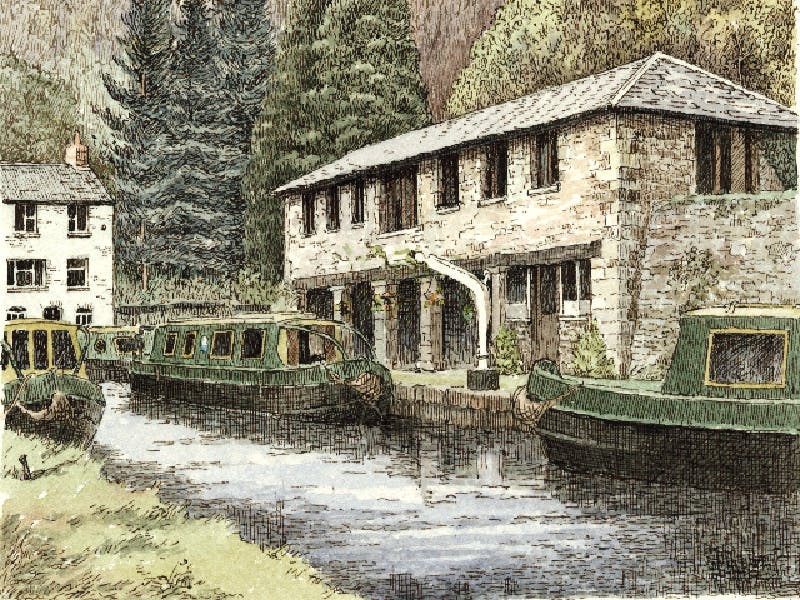 A hugely talented artist – he trained at Glasgow School of Art – his watercolours of the Monmouthshire & Brecon Canal hang in each of our boats.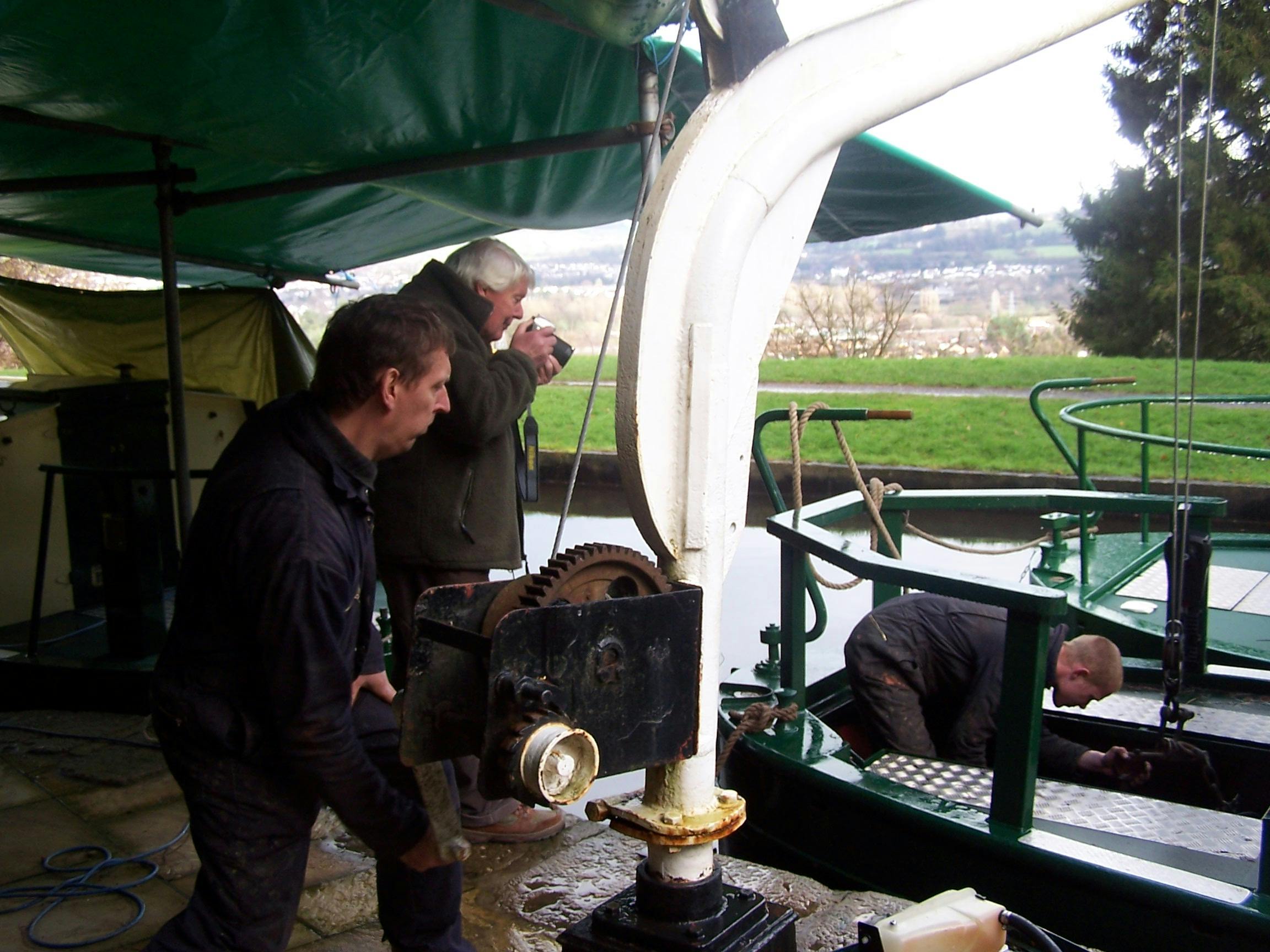 Alasdair has been messing about in boats for as long as he can recall – a passion that he inherited from his father, who owned a number of small (18 - 30 foot!) sailing yachts. Every annual holiday and hundreds of weekends were spent sailing around the East Coast of England or across the North Sea to Holland.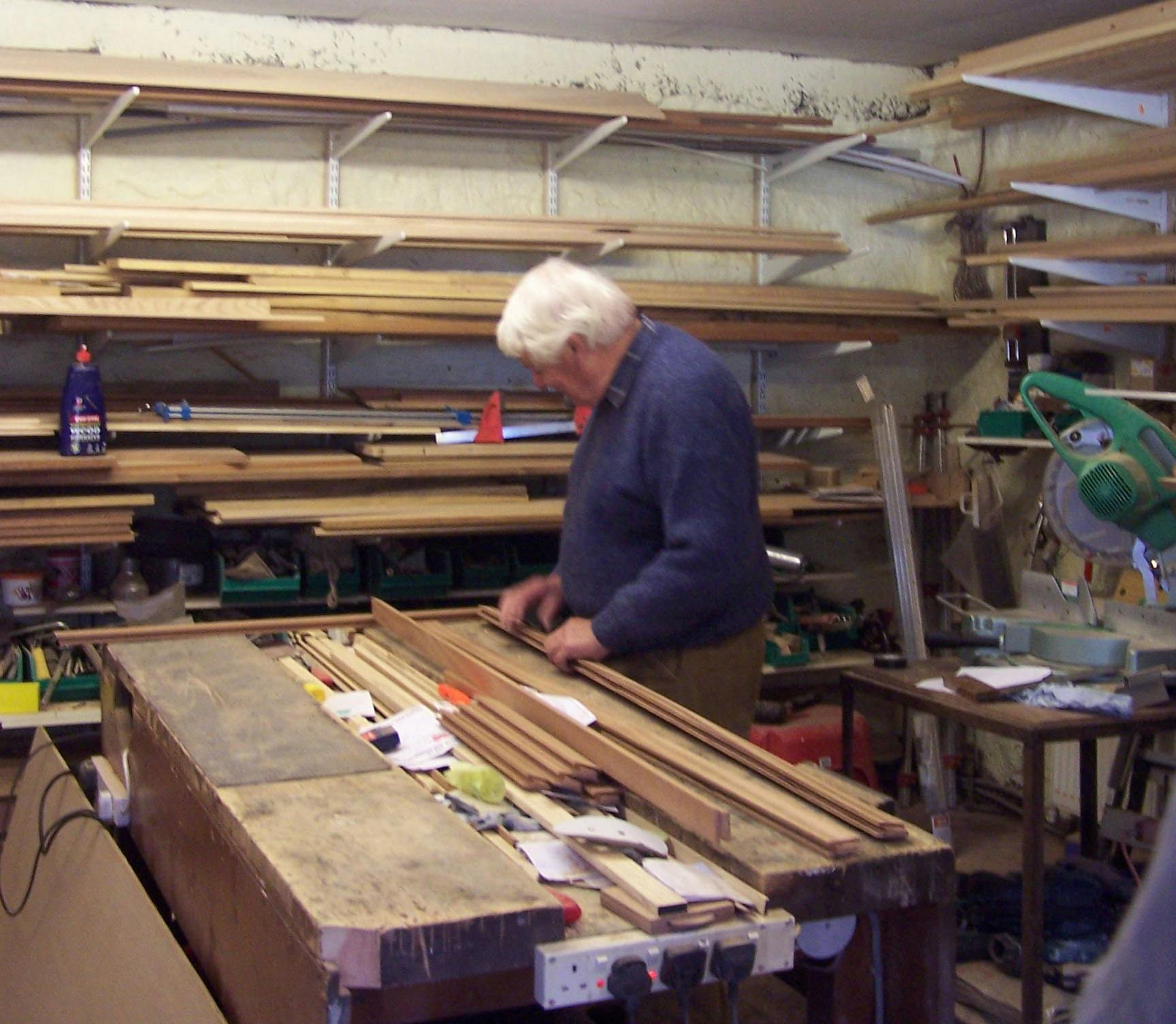 Without Aidan's enthusiasm for boats, Alasdair and Sarah would have never contemplated purchasing the Beacon Park Boats narrowboat hire business back in January 2001. Once the deal was done, Aidan was soon visiting regularly, and set to work revamping the existing fleet and helping to build new boats. His speciality was doors. He spent hours at the woodwork bench making loads of them - all panelled and beautifully jointed. When taking a well-earned rest in the sun he would either have a quick nap or splice the new mooring lines, often with a whisky to hand.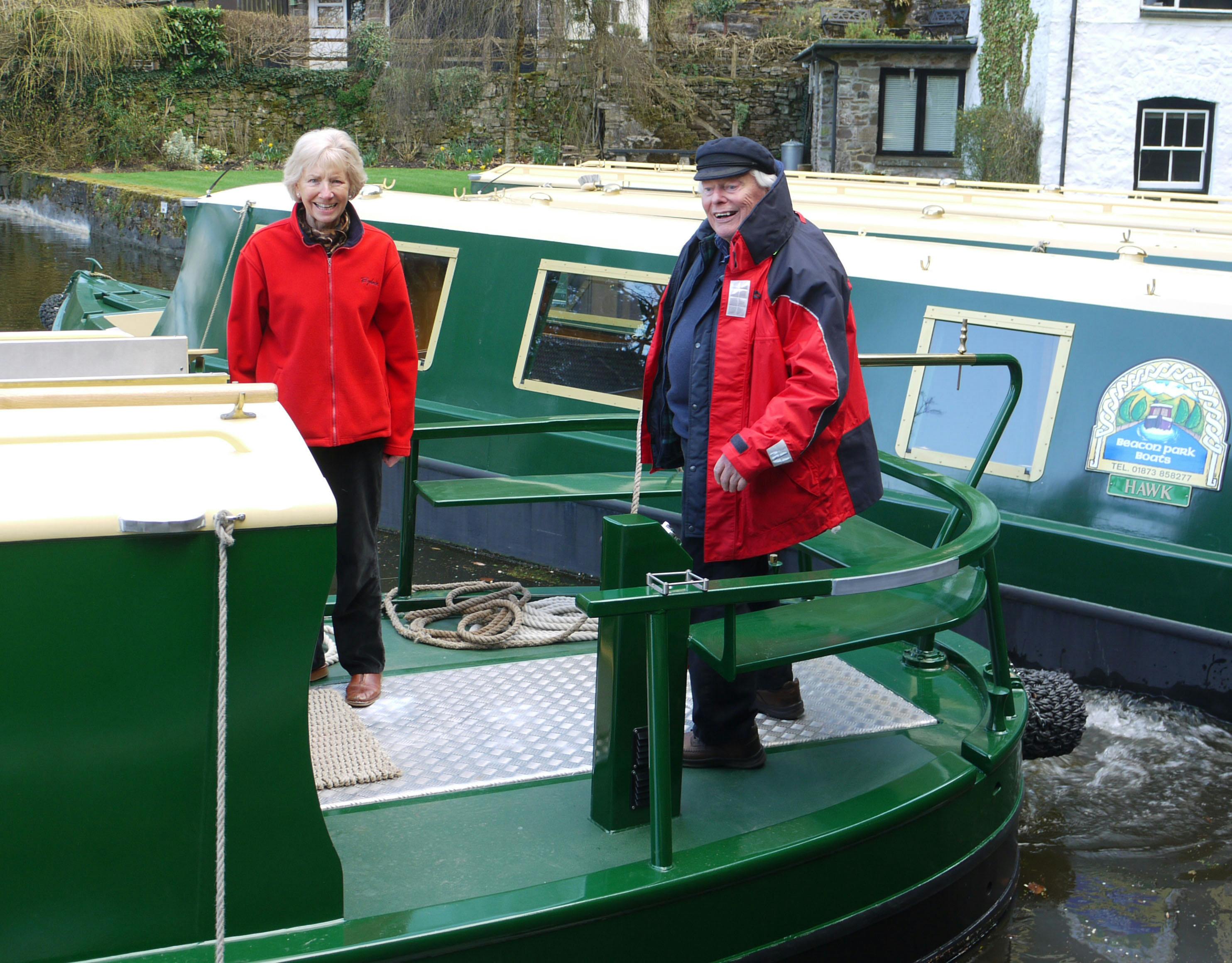 As a reward for helping out with the hard graft over the winter, Mum and Dad (Frances and Aidan) took a holiday testing out each new boat on the Monmouthshire and Brecon Canal. We always held the first week of the season for them!
These are sad days for us. Dad will be greatly missed by everyone at Llanfoist Wharf. Looking ahead, perhaps Alasdair will start teaching his Mum how to make those panelled doors!
Book your boat