Spring 2022 and the reopening of the Monmouthshire and Brecon Canal to hire boats may seem a long way off right now, but if last year was anything to go by, we have reasons to be optimistic.
In January 2021, we were in full Covic lockdown; when it lifted the demand for luxury self-contained accommodation and staycations soared.  Many of our guests tried canal boating for the first time, and a lot of them said they would come back.  We expect the trend to holiday at home to continue, as visitors seek out self-catering rather than catered accommodation, in the UK rather than abroad, for a safe and Covid-Secure getaway.
At Beacon Park Boats we are "Good to Go", which means we take all reasonable steps to ensure your boat is deep-cleaned and fully sanitised before you get on it.  All our boats have everything you could need for a completely self-contained holiday, from hot and cold running water, fully equipped kitchens, comfortable beds with luxury bedding, hot showers and one even has a bath.  Our video here will show you what a canal boat holiday on the Monmouthshire and Brecon Canal is like.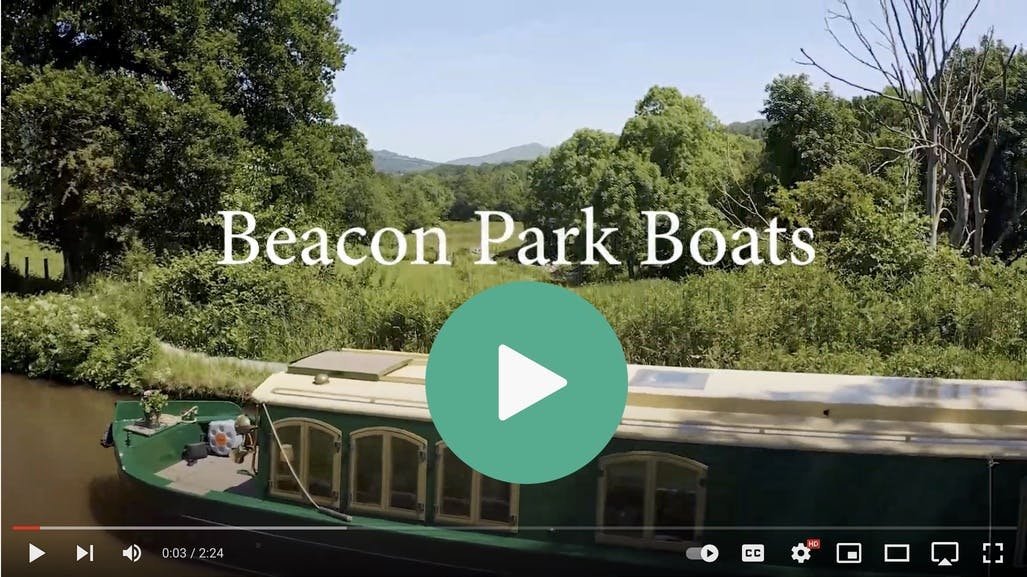 Throughout the pandemic, Wales has had tighter Coronavirus restrictions than England, meaning we were first to lift last time.  The canal side pubs and restaurants take social distancing and cleaning seriously too.  Watch this video to see how we earned the Good to Go certification last year.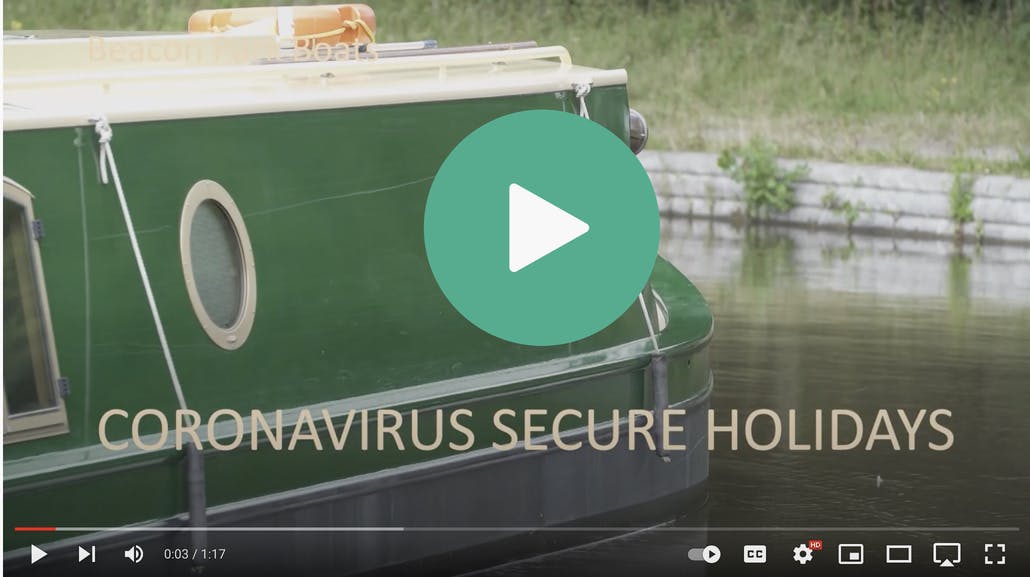 With a choice of 19 luxury boats, we have vessels to suit groups of different sizes and ages and we are pet friendly, too.  This means you can holiday with your entire family if you want to. All our boats are easy to operate, and you will receive full instruction, too.  
If a day trip is more to your liking, you can choose from a range of electric day boats, canoes and a pedal boat, for silent cruising close to nature.
Watch this video to find out more: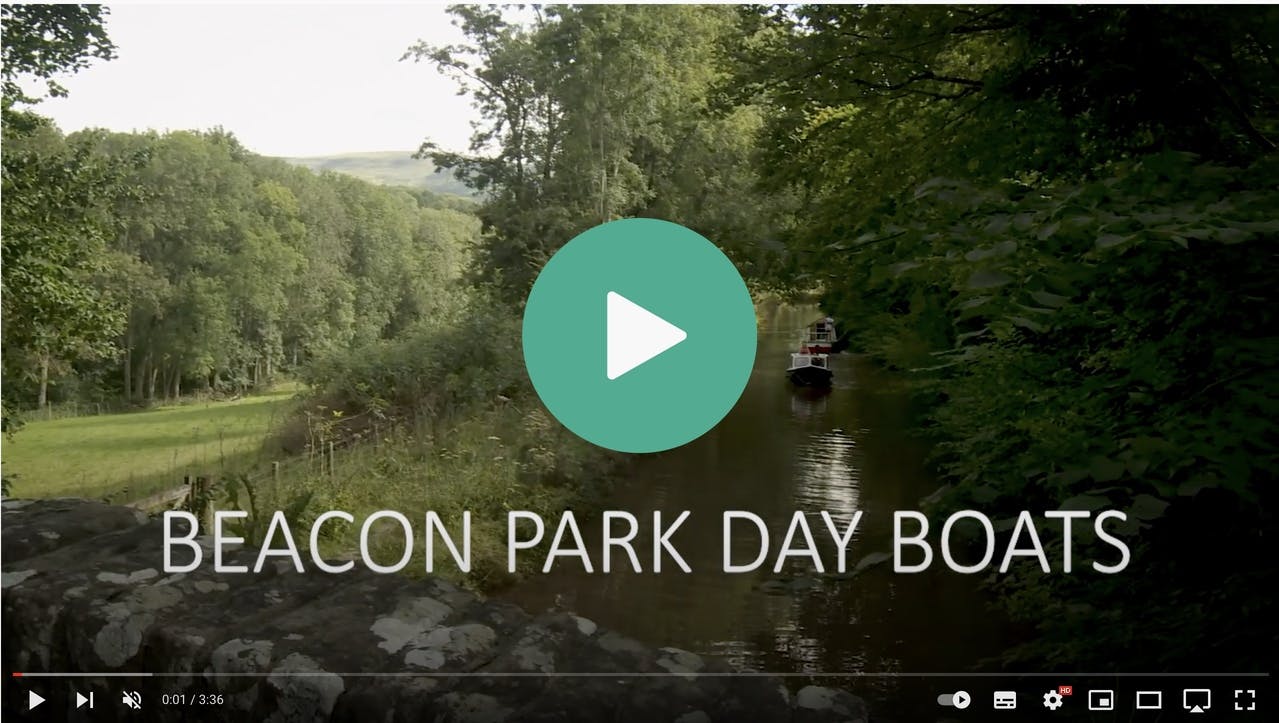 Book your boat