We have had a great season at Beacon Park Boats in 2021.  We launched our longest boat, Falcon, and she proved to be a huge success, cruising the entire length of the canal, including the latest stretch to open to Five Locks in the South.  We have had fantastic customer feedback from all our narrowboats and have loved seeing your happy holiday pictures.  We have also most enjoyed meeting all our fabulous customers, most of which have rebooked already for 2022, a big thank you!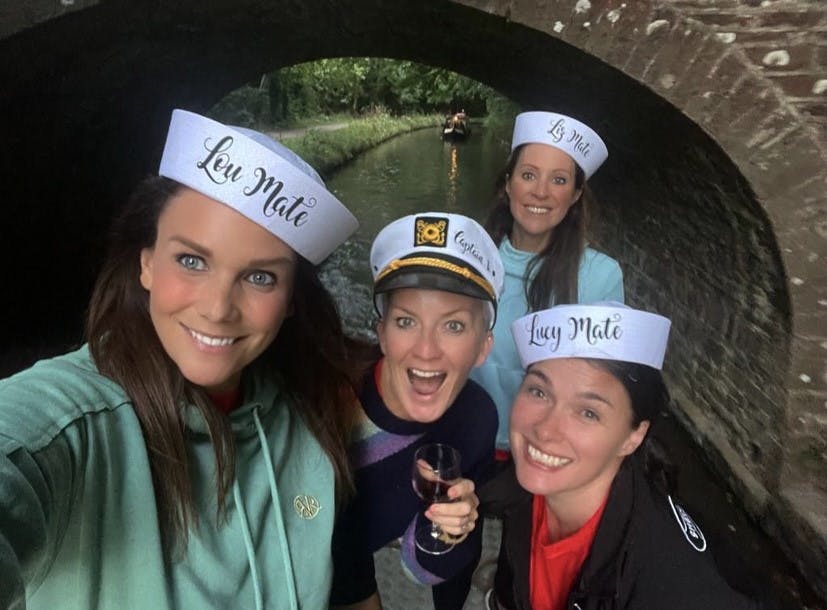 The day boats have been fully booked all summer, and the eight-seaters continue to be available throughout autumn and the winter months.  As the leaves sink the canal will turn crystal clear, and you can take in the changing colours and vistas across to the distant, sometimes snow-sprinkled mountains.
To end the year with a bang, we have decided to OPEN FOR CHRISTMAS! The canal is fully open allowing you to cruise the canal's entire length at your leisure. It's the first time in 20 years that we have been able to open for the Festive Season.  All boats will be festively decorated, with a bottle of chilling prosecco to get the celebrations underway.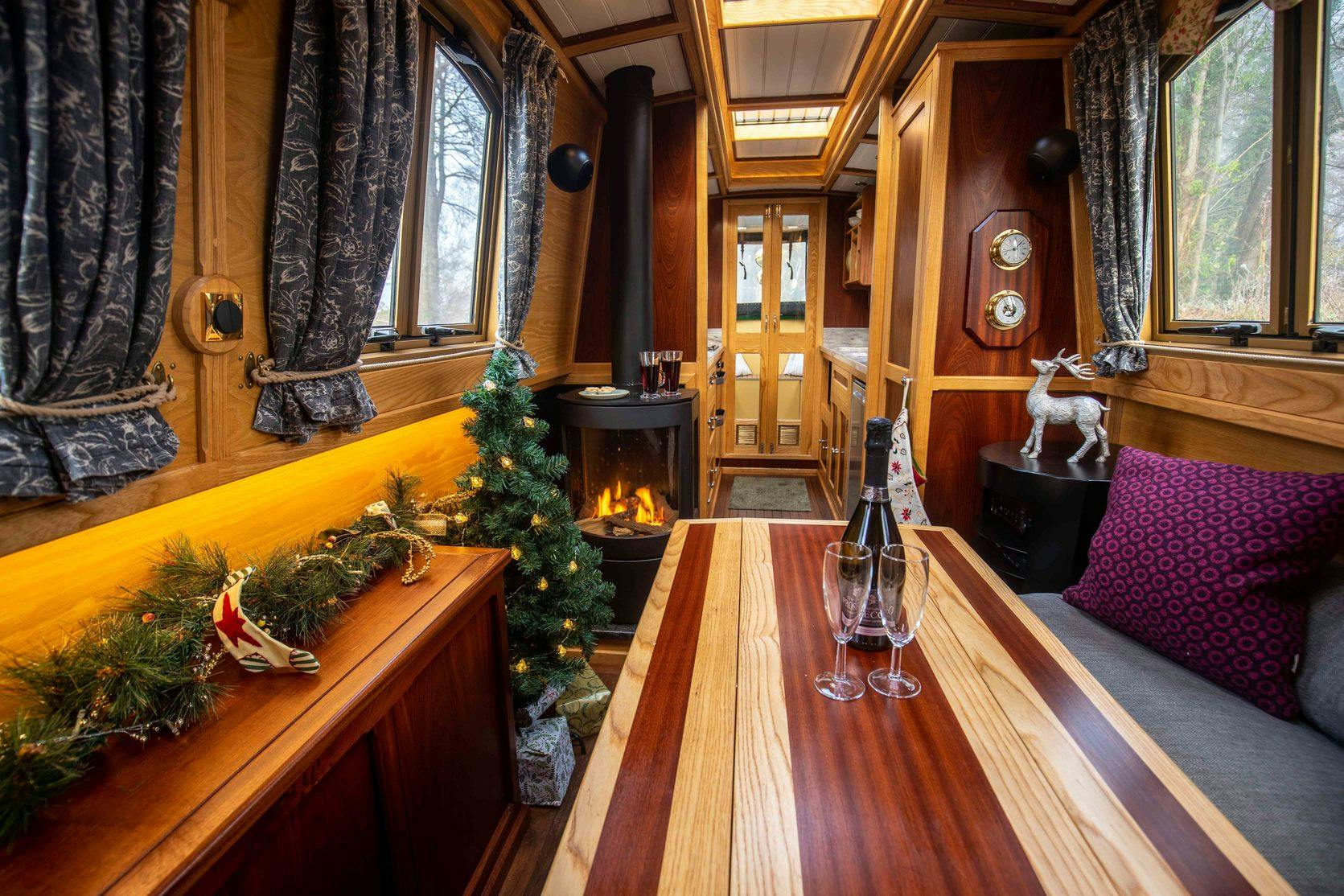 We have ten boats to choose from, though some are already booked. They all have central heating and hot water; some have log burners and chimneys for Santa to come down (though we hear he is pretty resourceful on boats without real fires).  All our boats are dog friendly and all kitchens are fully equipped to cook your Christmas dinner.
We have boats that can sleep groups of two to eight people; book more than one boat, and you can bring your whole Christmas party to Wales! You can choose from two dates: The Christmas break runs from Monday 20th December until 27th December, and the New Year break runs from Monday 27th December until 3rd January.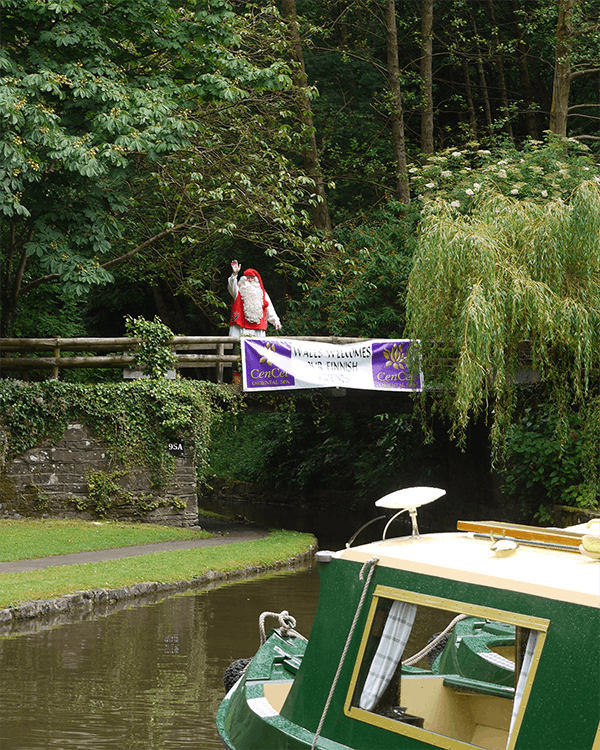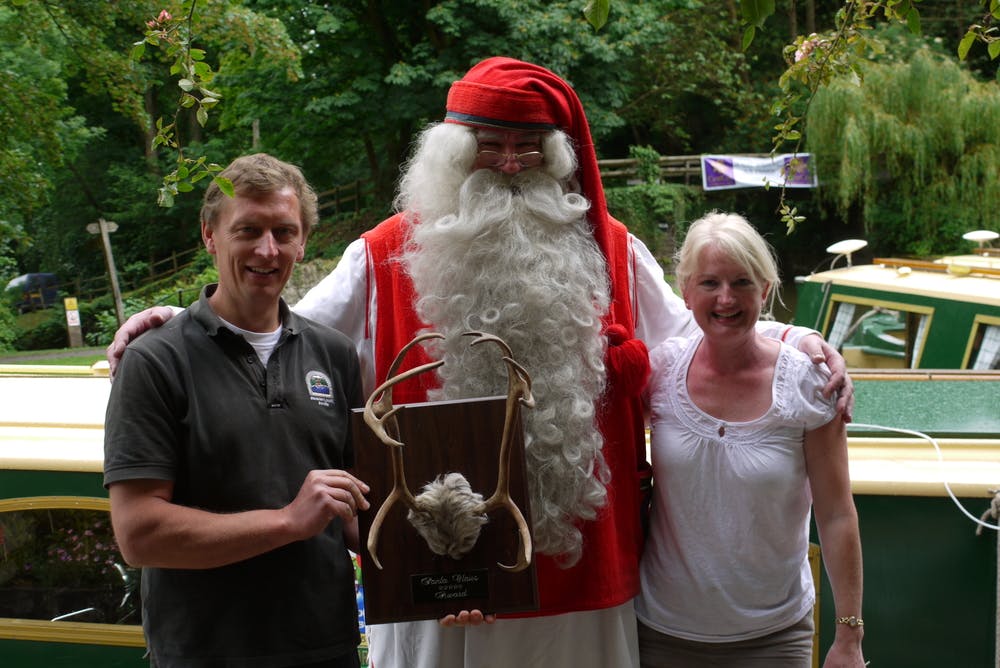 As we are law-abiding citizens, we encourage our customers to stay safe and not drink-drive. Moor instead outside your favourite pub, have a drink and a short walk home.
We still have our two-berth boats, Wren, Hobby, and kingfisher and bigger berth boats, Merlin, Mallard, Condor, and Falcon, available for both dates, the 20th, and 27th December. Pop along to our website at www.beaconparkboats.com to see up-to-date information.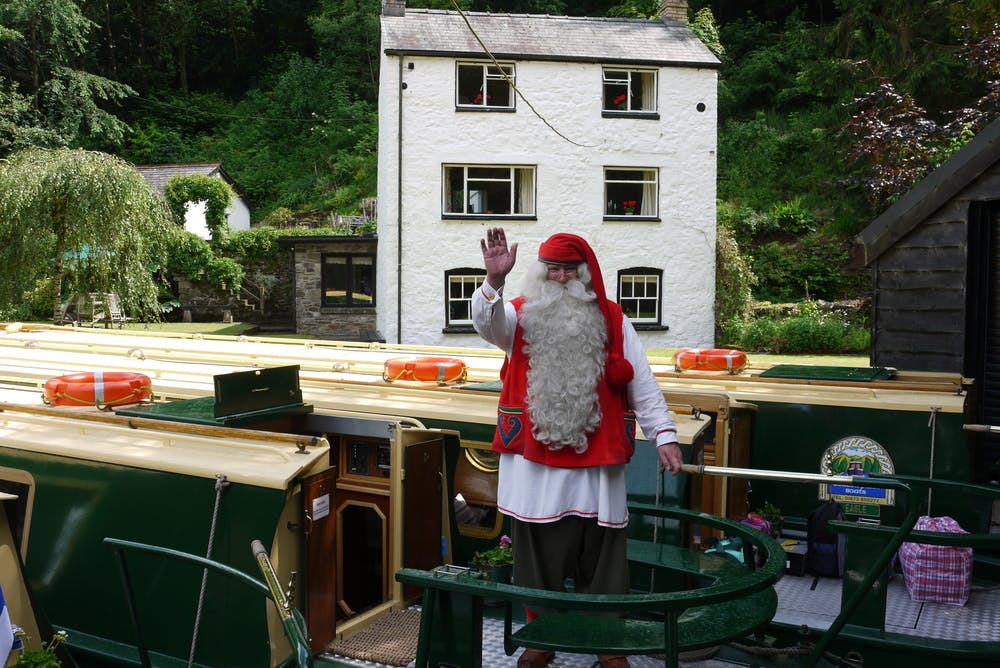 Last year, we were all told to stay at home with government restrictions; this year, we have the fantastic opportunity, whilst still staying safe, to cruise the canal at the quietest, and some would say, most peaceful and scenic time of year.
Should the government decide that we have to stay at home again, no worries, we will refund you your money.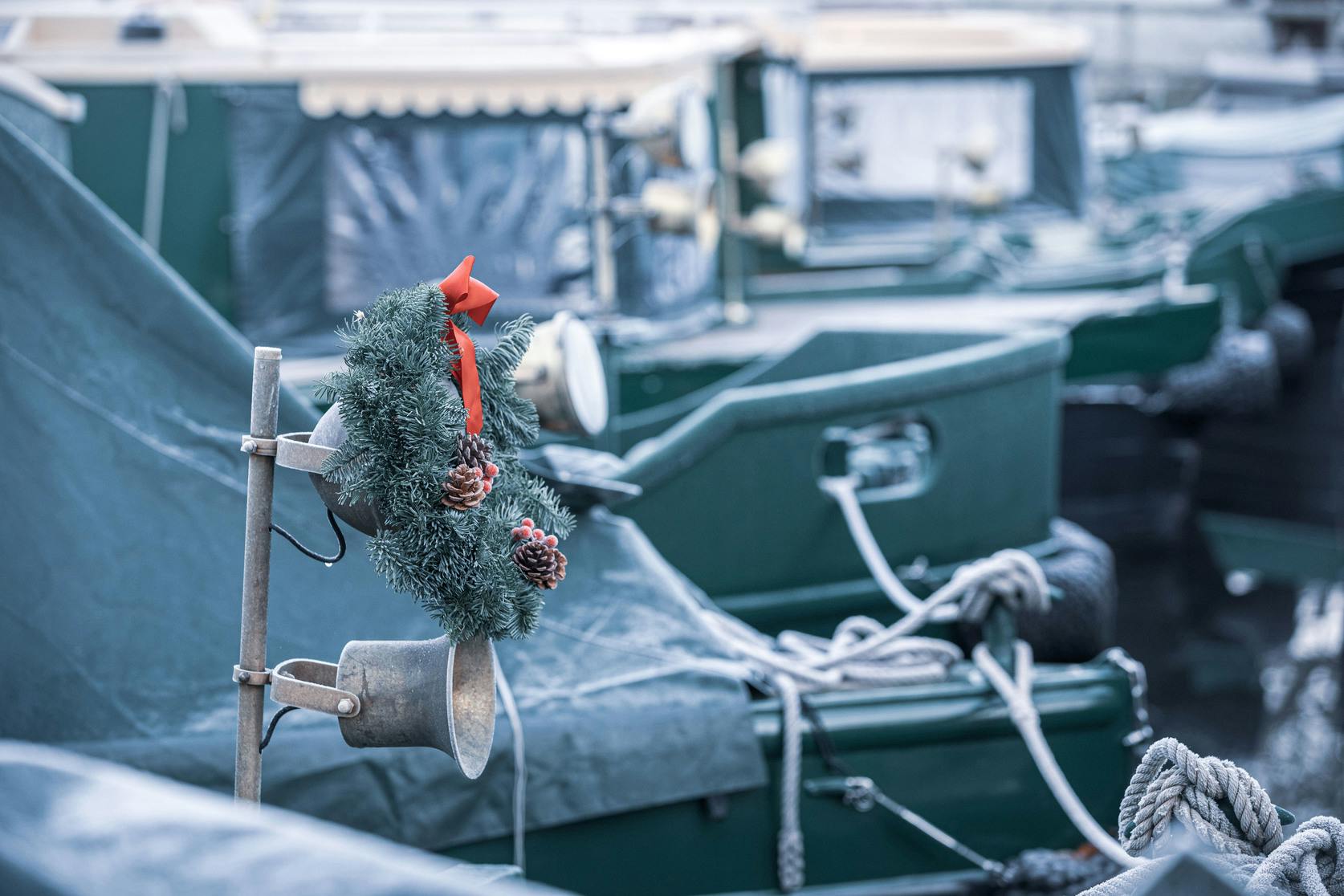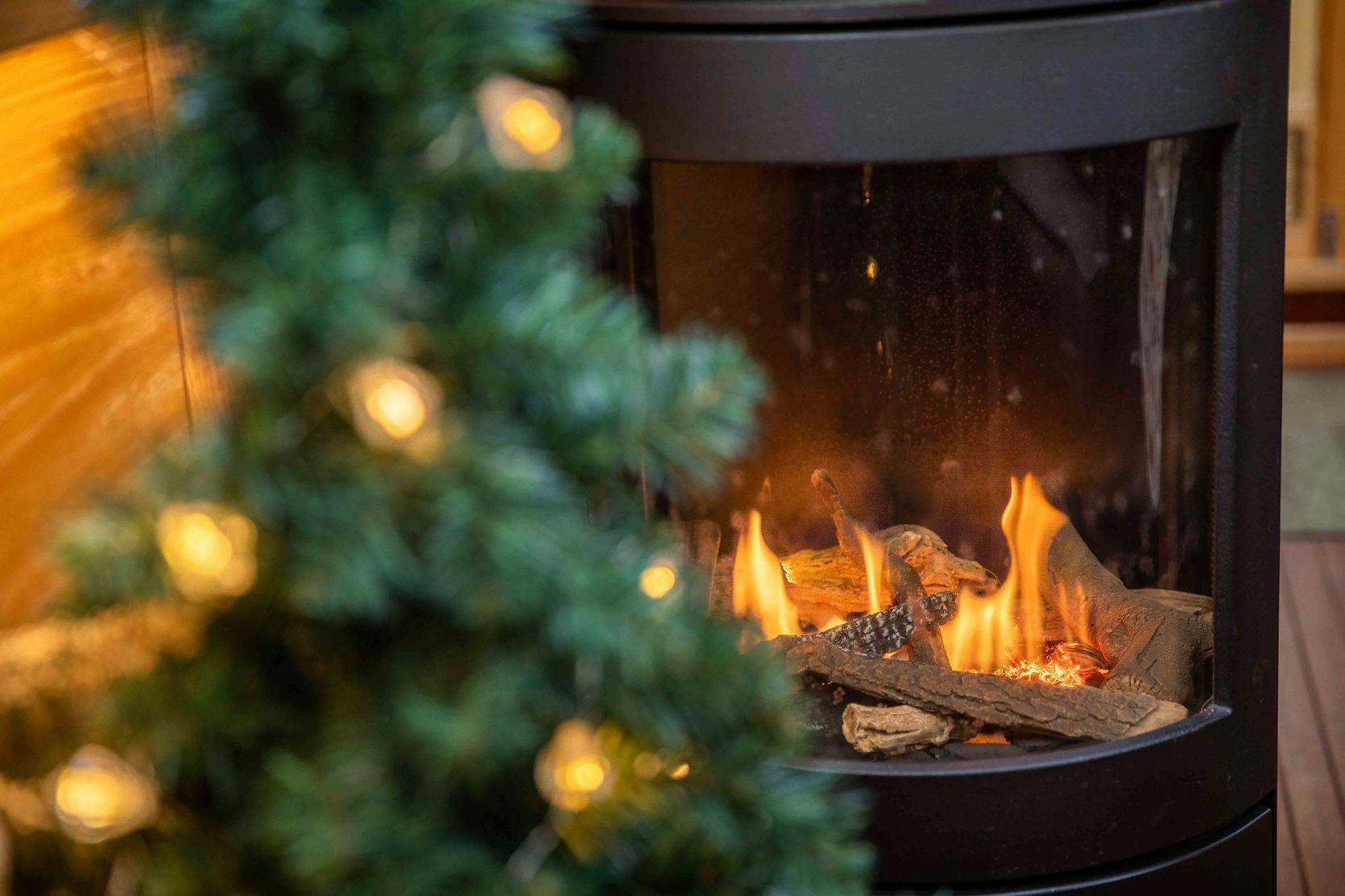 Book your boat