We care about the environment at Beacon Park Boats: we are surrounded by the beauty of the Brecon Beacons National Park, so why wouldn't we?
Our environmental credentials start at the boathouse, heated by a highly efficient biomass boiler, fed by sustainably-grown timber. 
Our hybrid boat, Coot, has solar panels, a low-energy induction hob, efficient LED lighting and a hybrid diesel/electric engine, so you can cruise in near silence on battery power. The conventional engine only kicks in if you run out of battery power.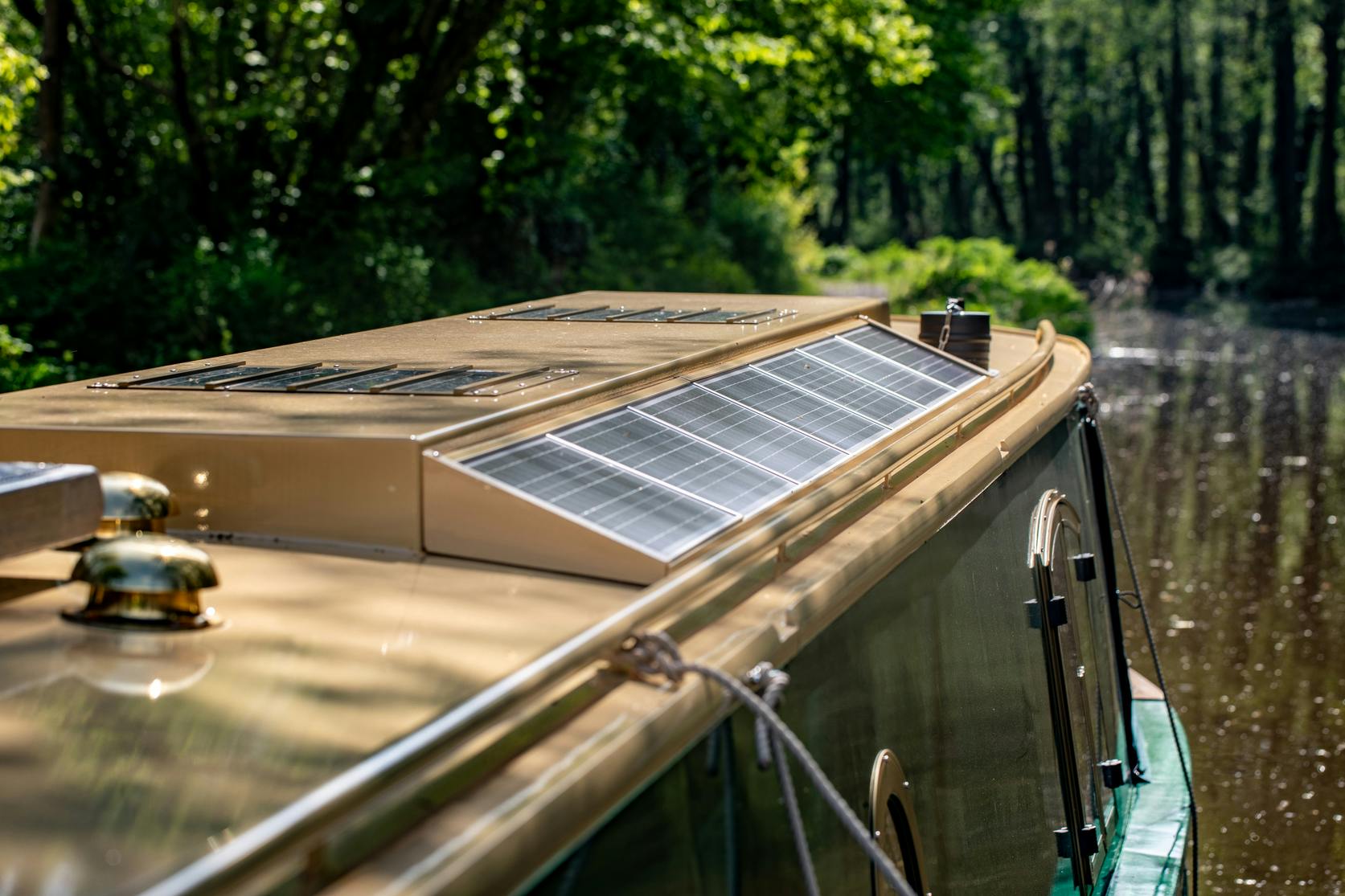 All the rest of our boats use tried and tested, highly efficient, low-revving, low-emission diesel engines. They can push the boat through the water at a comfortable 2.5 mph at little more than tick-over, minimising the use of fuel and carbon emissions too.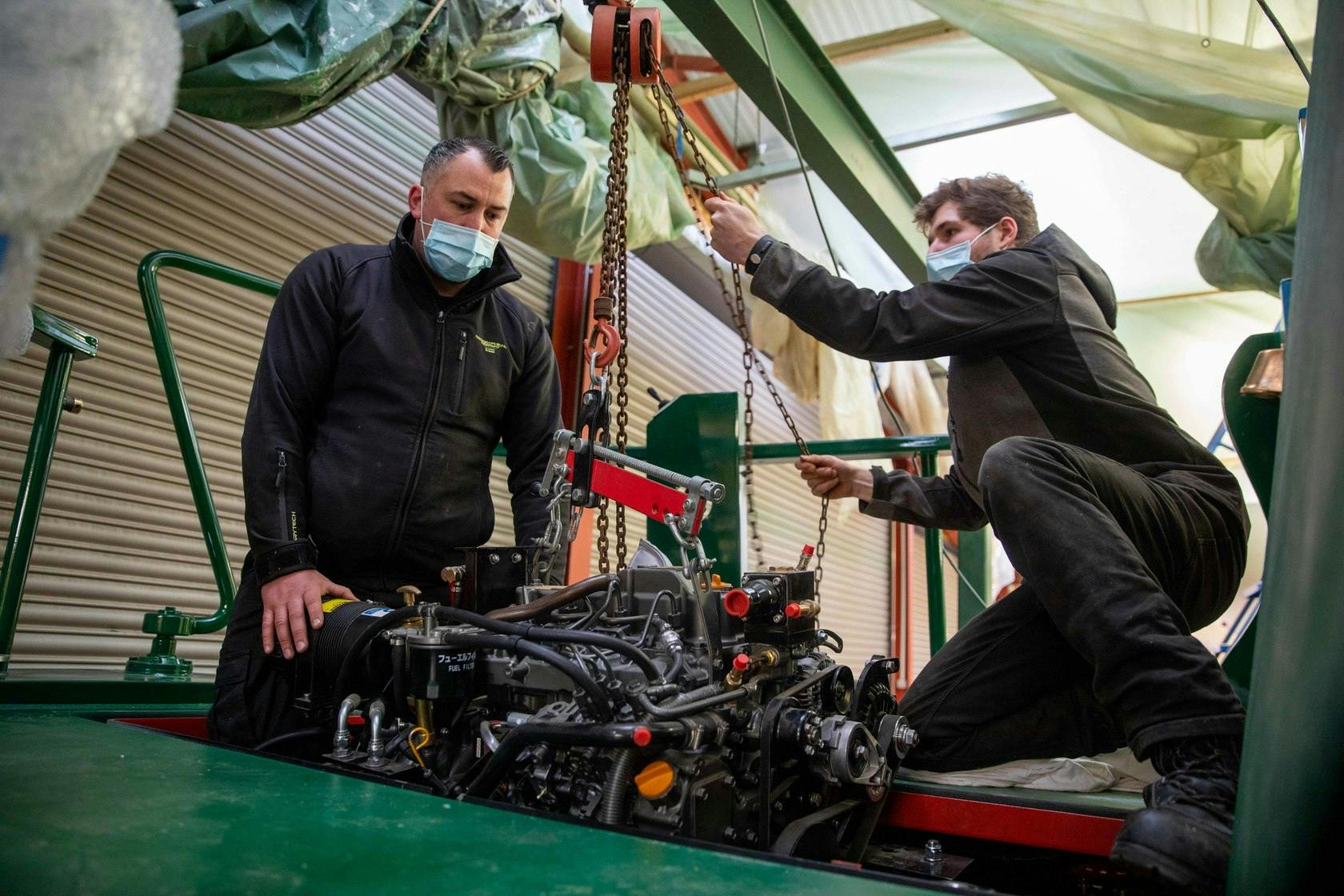 Our fleet of day boats all have electric engines and, if you want to go zero emissions, you can hire our cycle boat or canoe instead.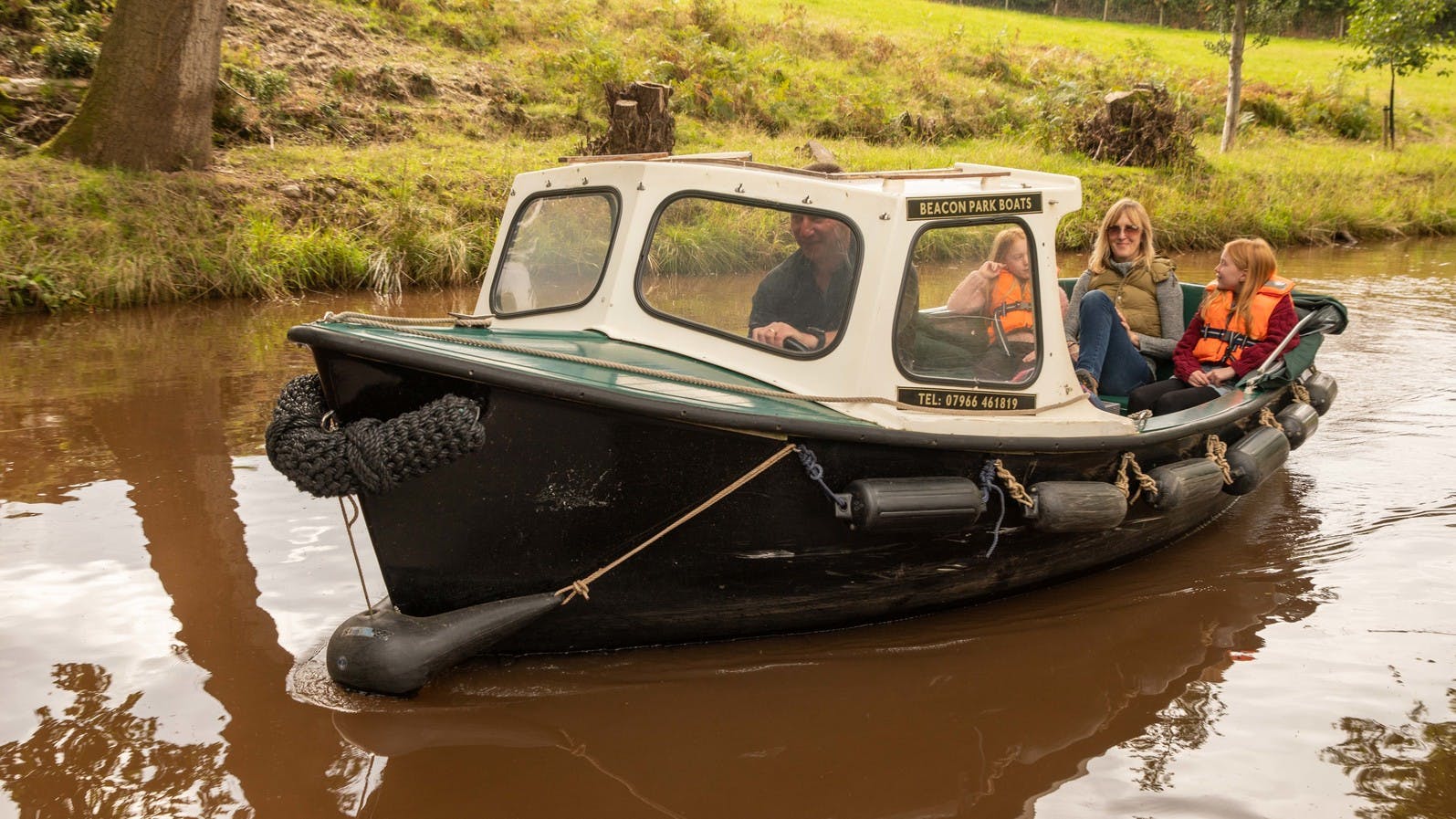 Falcon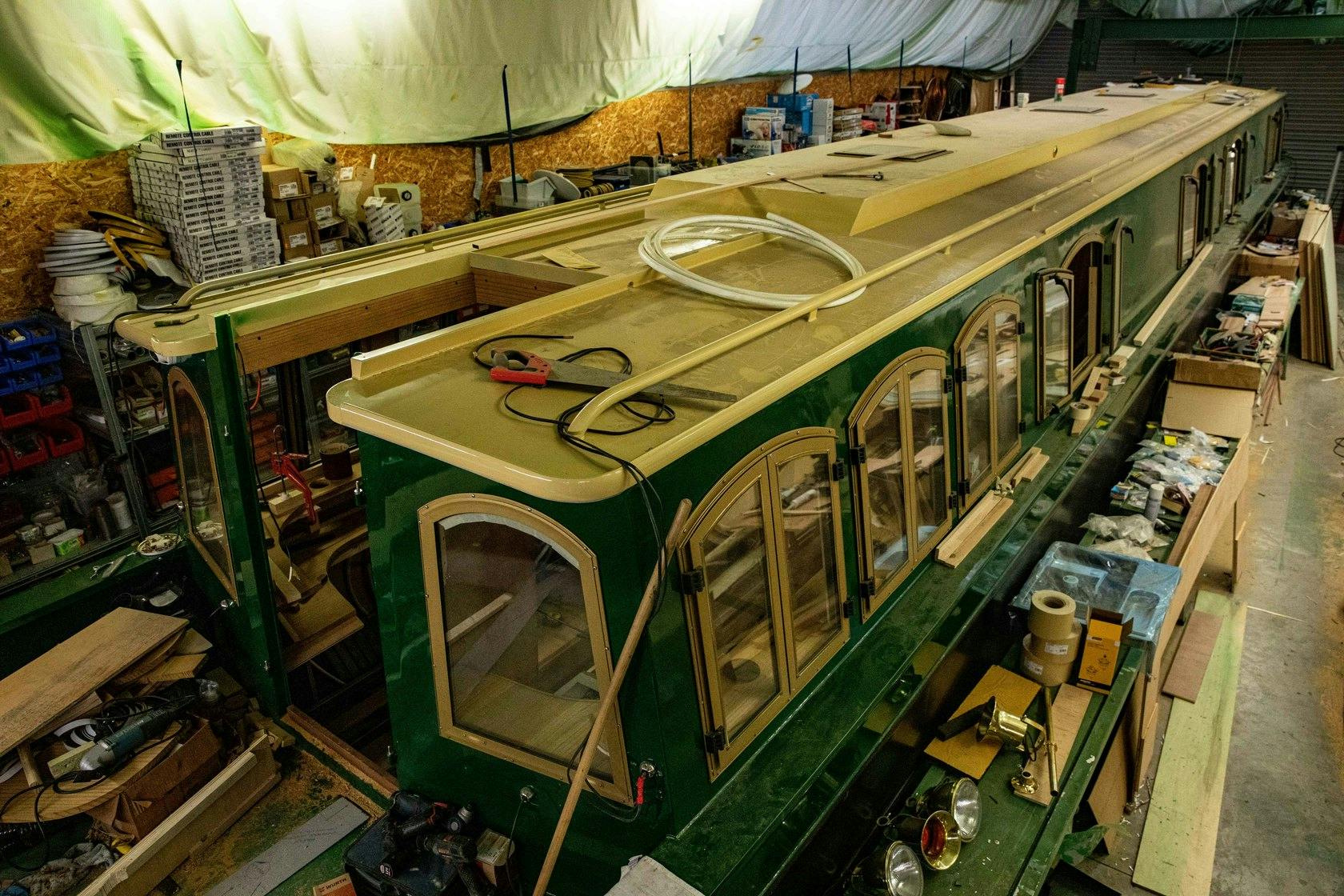 Whenever we refurbish a boat, we look to upgrade to eco-friendly solutions. Our newest boat, Falcon, is a case in point: her woodwork is Lignia, a sustainable alternative to Walnut, she has LED lighting throughout, and her hull is painted in epoxy paint, meaning she does not have to be repainted so often, reducing our consumption of materials. 
If you want to find out more about our hybrid boat, Coot, please watch this video.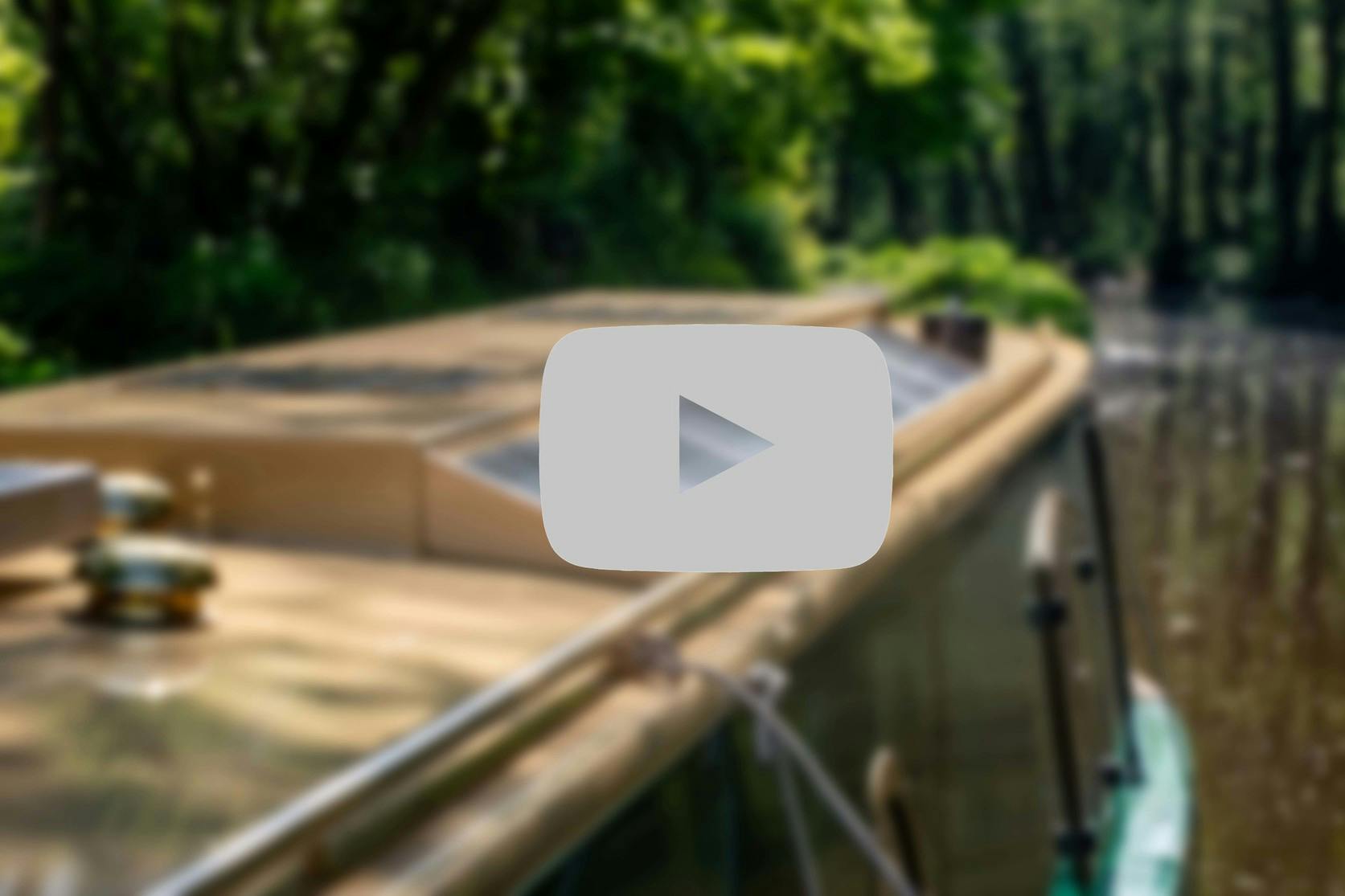 Book your boat