Beacon Park Boats' 20th season is coming to an end, so we've dug out some old newspaper clippings and interviews to remind ourselves how far we have come in the past two decades. It has not been an easy journey, through an epidemic, a canal closure, and a pandemic.  We thank our customers for sticking with us through thick and thin. 
In 2001, Alasdair saw an opportunity in a newspaper to take over a boat hire business named Beacon Park Boats; he quit his stable job to start a new adventure. Shortly afterwards, the foot-and-mouth epidemic closed the Brecon Beacons National Park and the Monmouthshire and Brecon Canal to visitors, and Beacon Park Boats lost 50 percent of its customers. Despite this nightmare start, Alasdair was still confident and determined that "this business will succeed".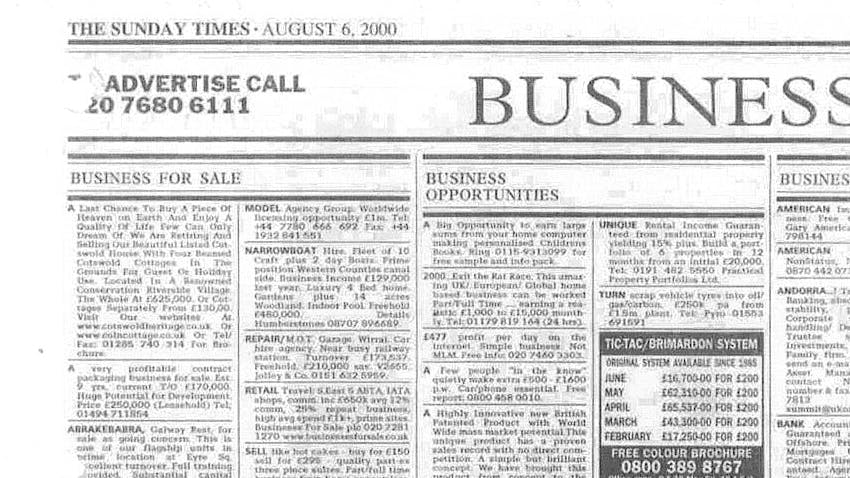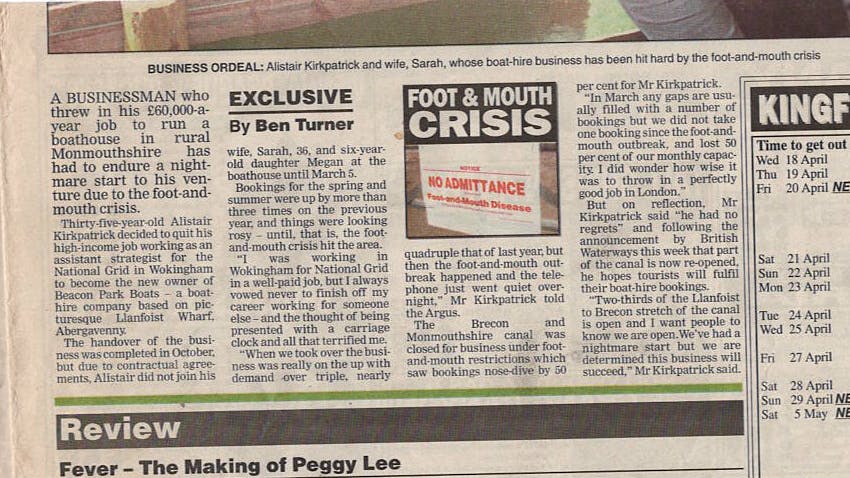 In 2007, the canal was breached and closed for structural repairs, meaning Beacon Park Boats was once again forced to shut up shop for 18 months. However, despite having 158 customers from across the globe to re-book, Alasdair and the team overcame another hurdle and reopened fully in 2009.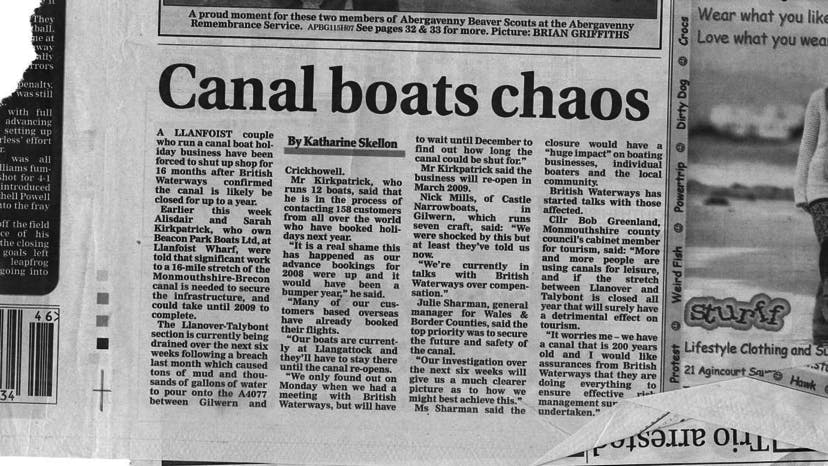 Six years later, Beacon Park Boats had set their sights on building a new boathouse in Llangattock (they had been operating out of Llanfoist since 2001, which doubled as their home). As the planning application explains; "As the business has expanded, so have the canal boat sizes and it is now impossible for the company to expand at the current site."
They had started with a fleet of 10 narrowboats, but Alasdair had been designing and building new ones over the years, growing the fleet to 20 luxury barges. Many of the ideas had come from customer feedback, and all are unique in layout and fittings. Wren, for instance, offers a luxury walk-through shower and a specially-designed open-plan layout for two. Owl provides a built-in hot tub and four-poster bed.  Harrier is a barge with a roll-top bath, showcasing the advancement in canal boats over the past decades.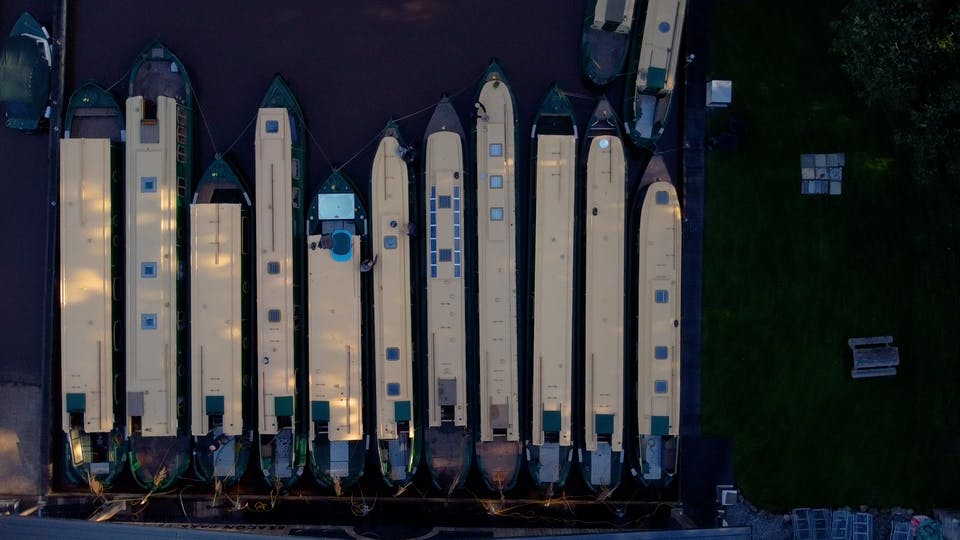 Despite the businesses ever-growing success, and with Alasdair still recovering from a major stroke in 2018, spring 2020 brought yet another challenge to overcome with a global pandemic and multiple extended lockdowns in the UK. In a BBC Radio Wales programme hosted by Gareth Lewis, Alasdair explained the complexities and hurdles the pandemic was imposing on the business "The lockdowns were devastating, with all of our boats tied up for three months," Alasdair said. Even when the restrictions eased, overseas customers, who make up between 20-25% of bookings, were still nervous about travelling. But Alasdair remained positive, and thanks to a boost in local customers from within Wales, he hoped to "put this awful year behind us and look forward to a very busy season next year".
And so, we have. We have been taking on customer feedback, striving to improve our boats and create a better holiday experience onboard. This past year, we introduced our new 8-berth boat Falcon, the longest and most ambitious boat built on the canal. In addition, we've started work on our new boat, the Weekender, which we look forward to sharing with you next year.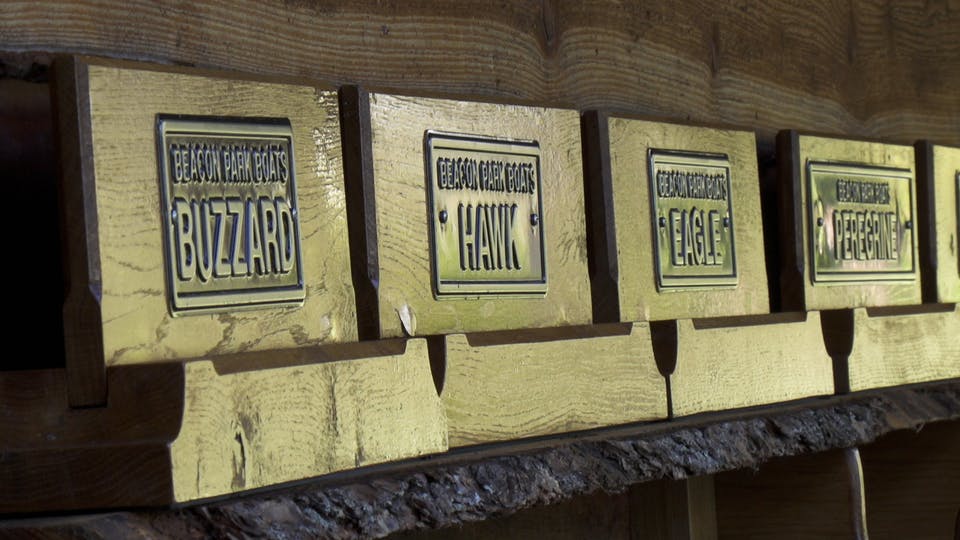 Twenty seasons later, the goal of creating a thriving business has paid off. We've had a fantastic season welcoming customers new and old after the pandemic, and we look forward to what the next decade will bring – and we're ready for any challenge. Watch our video for more and book for next year!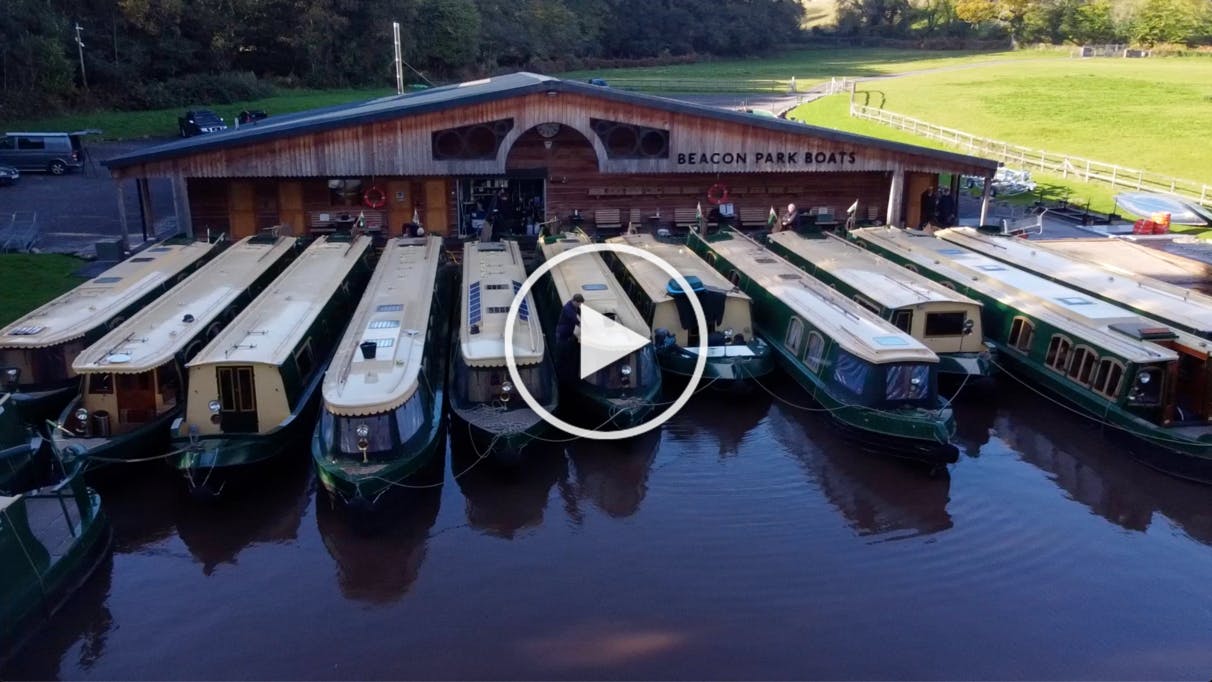 Book your boat